Funneltopia Announces Innovative Integration with IONOS for Enhanced Funnel and Website Management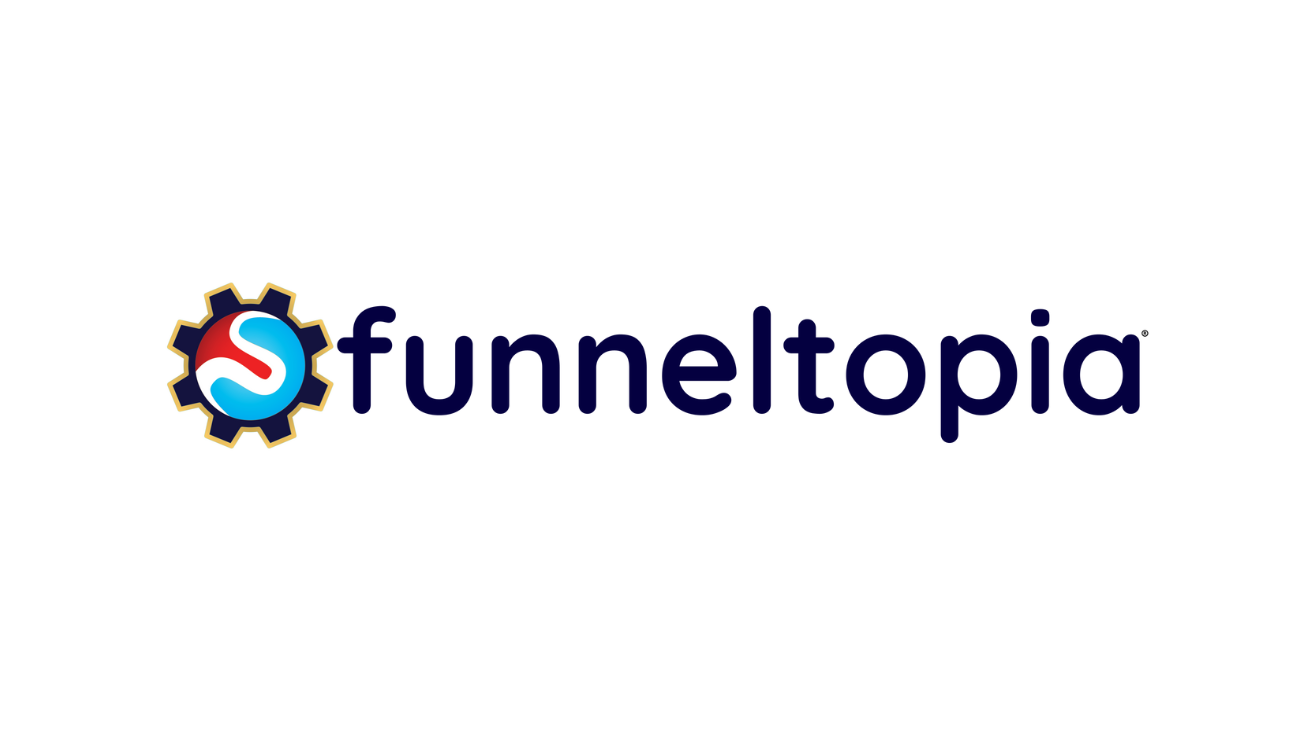 Revolutionizing Digital Marketing: Funneltopia Launches Game-Changing IONOS Integration for Seamless Domain and Website Management

For Immediate Release
Worldwide
– November 21, 2023 (
USANews.com
) – Funneltopia, a pioneering platform in the digital marketing realm, has just unveiled an exciting new feature: Integration with IONOS for Funnel and Website Management. This revolutionary update, which rolled out six days ago, marks a significant leap in domain management and website optimization.
What's New?
Funneltopia's latest feature, Domain Connect, now supports seamless integration with IONOS, a top player in the domain service industry. This integration allows users who have domains registered with IONOS to effortlessly link them to their funnels and websites through Funneltopia's intuitive platform.
How It Works:
–
Ease of Connection
: Users can simply navigate to the "Domain" tab on Funneltopia and select "Add Domain".
–
Domain Entry
: They can then enter their root or subdomain.
–
Flexible Options
: If adding a "www" subdomain, there's a toggle option to include the root domain simultaneously.
–
Seamless Integration
: Clicking "Next" leads to the IONOS interface for automatic DNS record connection.
–
Effortless Authorization
: After authorization, users return to the Domain Connect interface, where Funneltopia handles the rest.
Benefits of Integration:
– Streamlined Workflow: This integration eliminates the need to juggle multiple platforms, offering a centralized solution for domain management. – Enhanced Functionality: Users gain full access to Domain Connect's features, including easy subdomain setup and automated DNS configuration, enhancing their IONOS domain's capabilities.
About Funneltopia
At the heart of Funneltopia lies a movement that transcends mere software. Their mission is to serve 100,000 entrepreneurs, experts, and company leaders—not just to bolster their businesses but to champion their dreams. By aiming to add $100,000 in annual profit to each of their ventures, we're not only fueling economic growth but also nurturing the aspirations that drive human progress.
"
Funneltopia is a community as much as it is a company, where success is measured by more than just profit margins—it's about the impact we have on each other's lives, the dreams we turn into realities, and the collective advancement we achieve. Our all-in-one platform is crafted with the understanding that behind every sales funnel and marketing campaign is a person striving for a better life, a better community, and a better world
," says Hawk Mikado.
This latest update to their Content AI is a testament to their unwavering dedication to their users' success, both professionally and personally. They continue to innovate not just for innovation's sake but to provide the tools that help users break through barriers and reach new heights.
"
As a business, we're committed to the relentless pursuit of excellence. As a community, we're devoted to the power of human potential. And as dreamers, we're united in the belief that through our collective efforts, we can make the world a place where every entrepreneur's vision has the chance to flourish
," says Kate Mikado, COO of Funneltopia.
Click here to join Funneltopia today FREE for 14 days and experience a suite of features designed to save you time, money, and propel your business forward.
For media inquiries, please contact:
Name: Cecilia Grayeb
Title: Marketing Director
Phone: 833.995.2555