LocalLender Founder Paul Abraham Empowers 40K+ New Loan Officers on Facebook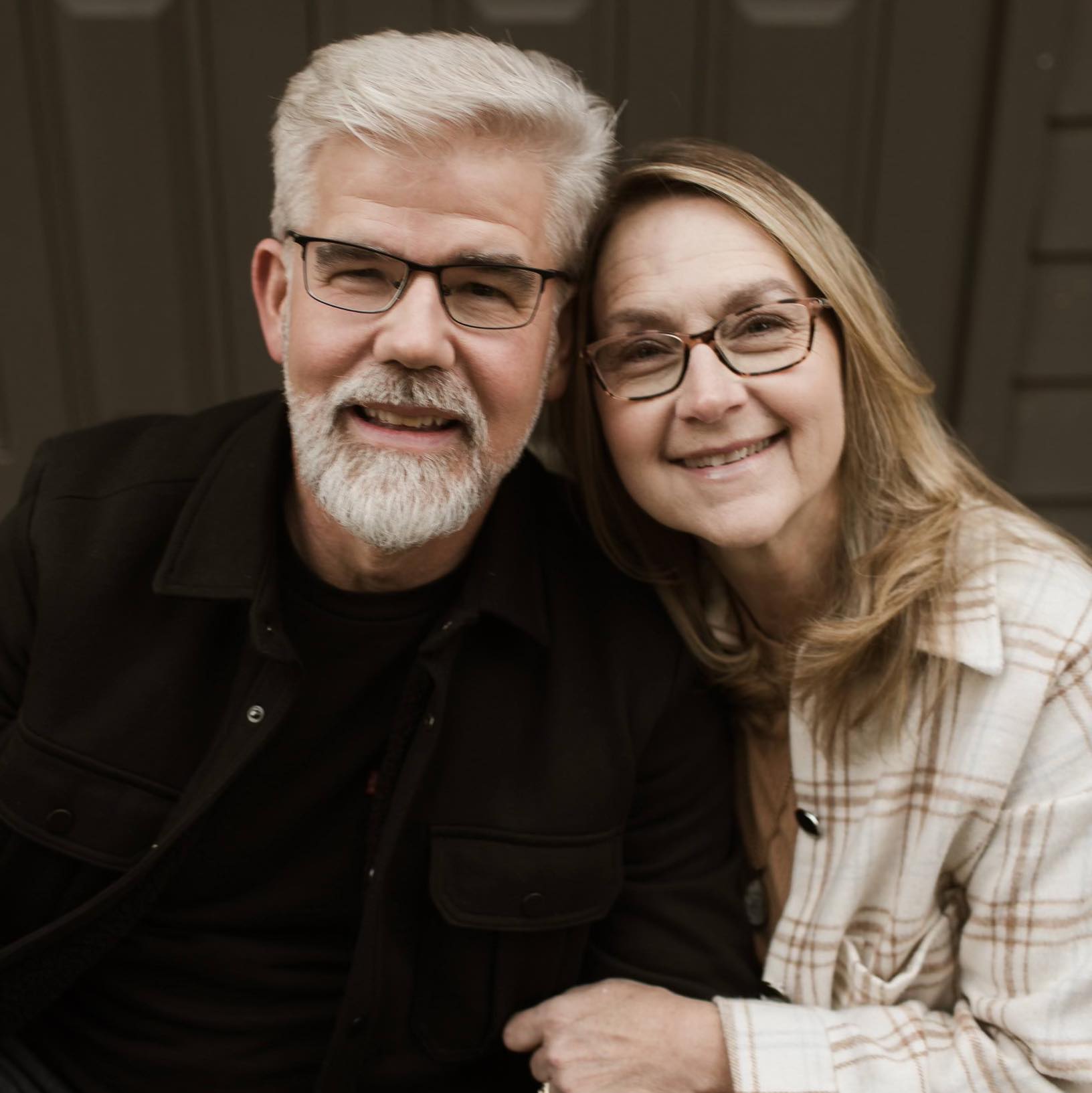 FOR IMMEDIATE RELEASE
LocalLender Founder Paul Abraham Empowers 40K+ New Loan Officers on Facebook
Cumming, GA – November 13, 2023 (
USANews.com
) – Paul Abraham, the visionary founder of LocalLender, is making waves in the mortgage industry as he approaches a significant milestone of 40,000 members in the
New Loan Officer Group
on Facebook. Recognizing the need for practical guidance and mentorship, Abraham has taken a hands-on approach by returning to loan production to teach new mortgage professionals through live demonstrations. In addition, he is dedicated to helping real estate agent partners expand their businesses through lead generation, listings, marketing, and sales.
With an impressive track record and extensive knowledge of the industry, Paul Abraham has become a trusted figure in the mortgage community. Licensed in Georgia, Alabama, North Carolina, South Carolina, Tennessee, and Florida, he possesses a deep understanding of the unique challenges and opportunities in these markets. Abraham's commitment to empowering loan officers and Realtors alike has earned him a reputation as a reliable and influential industry leader.
The New Loan Officer Group on Facebook, created by
Paul Abraham
, has become a thriving community for mortgage professionals seeking guidance, support, and networking opportunities. With almost 40,000 members and growing, the group serves as a platform for sharing best practices, discussing industry trends, and fostering collaboration among loan officers. Abraham's hands-on approach, demonstrated through live loan production, provides invaluable insights and practical knowledge to aspiring mortgage professionals.
In addition to his dedication to loan officers, Paul Abraham is passionate about helping real estate agent partners achieve their business goals. By leveraging his expertise in lead generation, listings, marketing, and sales, he equips Realtors
®
with the tools and strategies necessary to thrive in a competitive market. Abraham's commitment to Realtor
®
partnerships has resulted in successful collaborations and increased business opportunities for both parties involved.
As LocalLender continues to expand its reach and influence, Paul Abraham remains at the forefront of the mortgage industry, empowering loan officers and Realtors to achieve their full potential. He grew his following from the phrase Free99, referring to his free marketing strategies, and his hashtag #BetterCallPaul.
For media inquiries or to learn more about Paul Abraham and LocalLender, please contact: Nick Carpenter
Legion of Loan Officers
[email protected]
About LocalLender:
LocalLender is a leading mortgage company founded by Paul Abraham. With a focus on empowering loan officers and real estate agent partners, LocalLender provides practical guidance, mentorship, and collaboration opportunities to professionals in the mortgage industry. Paul Abraham, licensed in multiple states, brings a wealth of knowledge and experience to the table, making LocalLender a trusted resource for mortgage professionals seeking to excel in their careers.
###