US Daily Globe Spotlights Andrew Ruditser on Leading Maxburst to New Heights in Web Design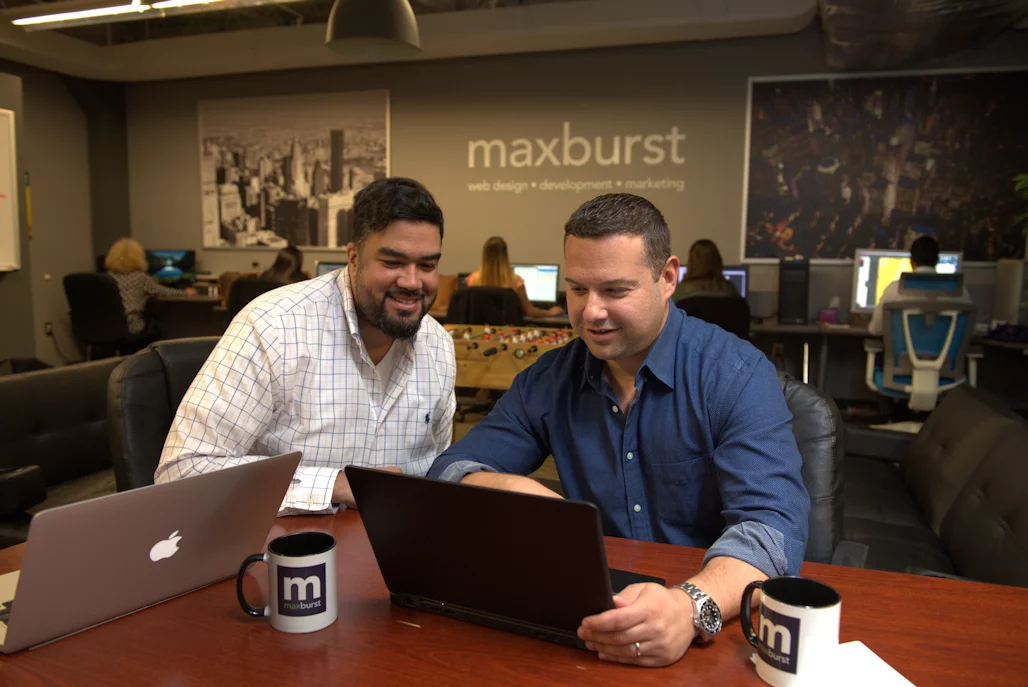 FOR IMMEDIATE RELEASE
Innovation at the Forefront:
Maxburst's Andrew Ruditser Talks Shop in an Exclusive US Daily Globe Interview
New York, NY – November 9, 2023 (
USANews.com
) –
Maxburst Web Design
is excited to announce the publication of an exclusive interview with its president and founding partner, Andrew Ruditser, on the
US Daily Globe website
today.
In the interview, Ruditser discusses his journey in the web design industry, Maxburst's unique approach to client projects, and future trends in web design. He highlights Maxburst's dedication to customized solutions, saying, "We take the time to understand each client's unique needs… and create a website that exceeds their expectations"​.
Ruditser also provides insight into the company's client engagement process and adaptation to the pandemic's challenges, emphasizing flexibility and the surge in e-commerce solution demand. "The COVID-19 pandemic… required us to be more flexible and adaptable in our approach to web design," Ruditser reflects​​.
With forward-thinking leadership and a commitment to innovation, Maxburst Web Design continues to set the industry standard for excellence.
About Maxburst Web Design: Maxburst specializes in offering web design and development services with a proven track record of crafting websites that deliver in aesthetics and functionality. With over 15 years in the industry, Maxburst has become synonymous with high-quality web solutions that cater to a diverse clientele across various industries. With a team adept at translating client visions into digital realities, Maxburst stands as a beacon of innovation and client dedication in the New York metro area and beyond.

About US Daily Globe: US Daily Globe is a prominent source for news, providing insightful coverage on various topics, including business insights and industry interviews. Its platform gives voice to industry leaders and is a respected publication for staying updated on trends and expert opinions.
Further Information: The detailed interview covers Maxburst's client handling, design excellence, and navigation through the challenges posed by the pandemic, along with Ruditser's management of virtual teams and his forecast for web design trends in 2023.
For more insights from Andrew Ruditser and to understand the ethos that drives Maxburst Web Design, read the full interview on the US Daily Globe website.
For media inquiries, please contact:
Maxburst Web Design
Phone: (888) 962-9932
Email:
[email protected]
Website:
www.maxburst.com
###