Leading Freelance Web Designer Tony Shaw Transforms Webroot.com with OpenText Contract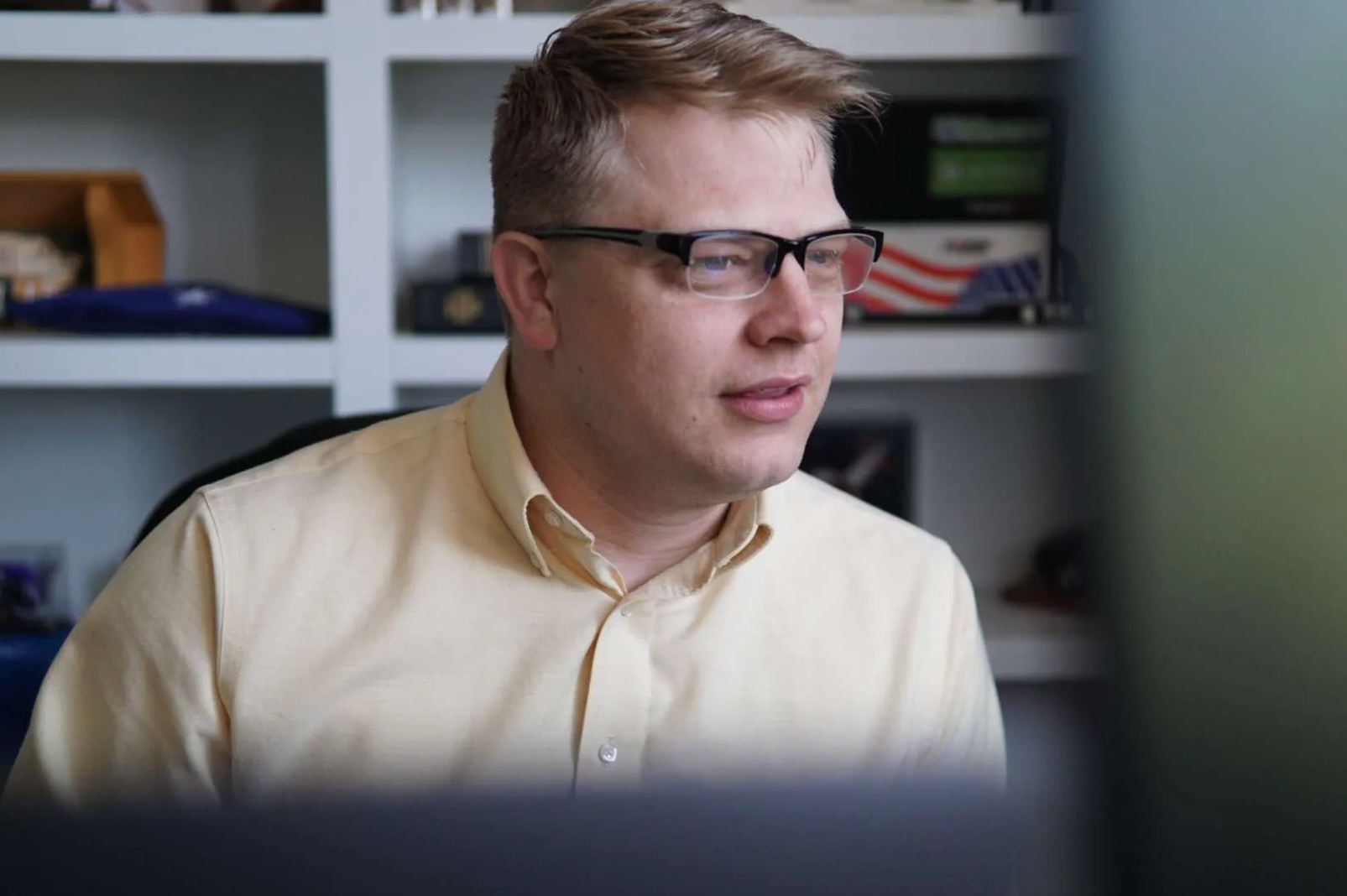 FOR IMMEDIATE RELEASE
Leading Freelance Web Designer Tony Shaw Transforms Webroot.com with OpenText Contract
WILMINGTON, NC, October 11, 2023 (
USANews.com
) – Tony Shaw, a skilled freelance User Experience (UX) Designer and Developer, has successfully concluded a year-long contract with OpenText. Shaw's exceptional work from June 2022 to September 2023 focused on the Webroot website project, where he achieved significant milestones by combining design and technical expertise.
One of the highlights of this contract was Shaw's involvement in a unique collaboration between Webroot and Disney Plus for the highly anticipated series "Secret Invasion." Tony demonstrated his versatility by designing an engaging platform in Figma and developing it into a live site using HTML, CSS, and JavaScript. His work resulted in a seamless user experience that effectively integrated the distinct brand identities of both Webroot and Disney Plus.
Throughout the year-long contract, Shaw meticulously updated individual pages across the Webroot website, aligning each with the brand's new direction. Leveraging the Concrete 5 Content Management System (CMS), his attention to detail ensured an aesthetically pleasing, user-friendly, and highly navigable site.
In addition to these achievements, Shaw expertly localized the Webroot website for French and German audiences. By combining cultural awareness with technical proficiency, he delivered a tailored user experience for these specific markets.
Reflecting on the project, Shaw stated,
"Working on the Webroot website over the past year has provided an incredible opportunity to merge design and development in a real-world context. Aligning with a new brand direction, localizing the user experience, and integrating different brand elements were both challenging and rewarding."
The successful completion of this contract further solidifies Tony Shaw's reputation in the industry as a reliable and talented UX Designer/Developer, dedicated to delivering high-quality digital solutions.
About Tony Shaw
Tony Shaw is a highly skilled UX Designer/Developer renowned for creating user-focused designs and developing engaging digital experiences. His diverse portfolio showcases successful projects across various industries, demonstrating his commitment to helping businesses achieve their digital objectives.
Press Contact:
Tony Shaw
[email protected]
###