East 5th Avenue Appoints Seth Greene as New CEO, Expert in Direct Response Marketing & Podcasting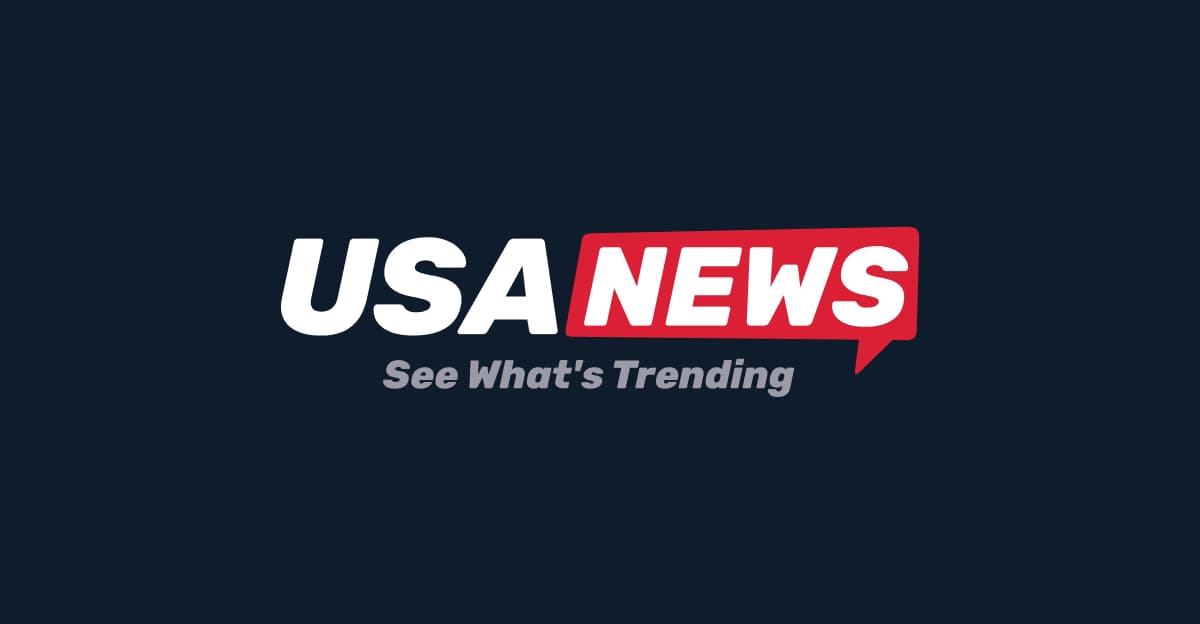 FOR IMMEDIATE RELEASE
East 5th Avenue Appoints Seth Greene as New CEO, Expert in Direct Response Marketing & Podcasting
Scottsdale, Arizona, October 11, 2023 (USANews.com) – East 5th Avenue, a leading affiliate marketing education company and agency, is thrilled to announce the appointment of Seth Greene as its new Chief Executive Officer.
With an impressive background in direct response marketing and podcasting, Greene brings a wealth of expertise and a proven track record of success to the company.
As a nine-time best-selling author, Greene has established himself as a thought leader in the marketing industry.
His deep understanding of direct response marketing strategies and his ability to leverage the power of podcasting have made him a sought-after expert in the field.
With his extensive knowledge and experience, Greene is poised to lead East 5th Avenue to new heights.
"We are delighted to welcome Seth Greene as our new CEO," said Amber Spears, President and Co-Founder at East 5th Avenue.
"Seth's exceptional skills in direct response marketing, podcasting, and affiliate partnerships make him the perfect fit to lead East 5th Avenue to the next level of growth. We are confident that Seth's innovative thinking and strategic vision will drive our company's growth and success."
Greene's appointment comes at a pivotal time for East 5th Avenue as the company continues to expand its presence in the affiliate marketing industry.
With his strong leadership and expertise, Greene will play a crucial role in driving the company's strategic initiatives, fostering client relationships, and spearheading innovative marketing campaigns.
"I am honored to join East 5th Avenue as the CEO," said Seth Greene.
"This agency has a remarkable reputation for delivering exceptional results to its clients, and I am excited to lead a team of talented professionals who are passionate about affiliate marketing. Together, we will continue to push boundaries, leverage cutting-edge strategies, and provide unparalleled value to our clients."
With Greene at the helm, East 5th Avenue is poised to strengthen its position as the leader in affiliate marketing both as an education and certification platform, and as a top tier agency.
His appointment reflects the company's commitment to delivering innovative marketing solutions and driving exceptional results for its clients.
About East 5th Avenue: East 5th Avenue is a renowned affiliate marketing agency that specializes in delivering high-performance marketing solutions to clients across various industries.
With a team of experienced professionals and a data-driven approach, the agency helps businesses maximize their online presence and drive revenue growth.
For media inquiries, please contact:
Seth Greene CEO
888-899-9214
###