Unlock Your Potential: High Performance Coach Brian Johnson Offers Free Consultations!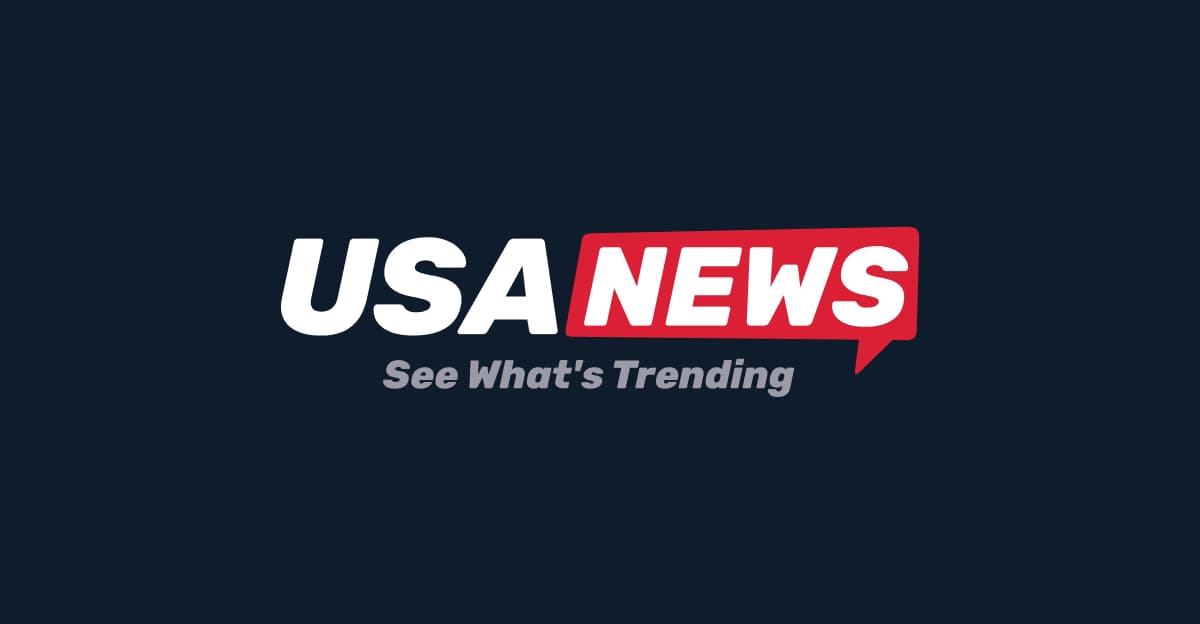 FOR IMMEDIATE RELEASE
High Performance Coach Brian Johnson Offers Free Consultations to Unlock Your Full Potential
"IF YOU DON'T MAKE TIME FOR YOUR WELLNESS, YOU WILL MAKE TIME FOR YOUR ILLNESS!"
Worldwide, September 21, 2023 (
USANews.com
) – Brian Johnson,
a renowned High Performance Coach
with over 38 years of experience, is excited to announce that he is now offering free consultations to individuals from all walks of life, aiming to help them achieve their most ambitious goals and unlock their full potential.
Brian Johnson has invested nearly four decades working behind the scenes, discreetly assisting Billionaires, Iconic CEO's, Public Figures, Authors, Speakers, Couples and Entrepreneurs in developing habits proven to drive success and vibrant well-being. His expertise and commitment to empowering individuals have led to transformational changes in the lives of countless clients.
In today's fast-paced world, where everyone strives to be high-performing in various aspects of life, the question remains: How can one achieve long-term success and well-being regardless of age, career, strengths, or personality? Brian Johnson Coaching holds the key to answering this question.
"Whether you're an entrepreneur, business owner, parent, or simply someone looking to enhance their life journey, we all have the potential to be high-performers,"
says Brian Johnson.
"The first step is to identify the habits and strategies that can lead to lasting success and fulfillment. I'm excited to offer a free consultation to help you discover your path to becoming your best selves."
During this complimentary consultation, you will have the opportunity to connect with Brian Johnson personally, discuss your unique goals and challenges, and explore how his coaching can help you reach new heights in both your personal and professional life.
Brian Johnson Coaching provides a range of powerful tools and strategies that have been refined over decades of working with high achievers. These tools are tailored to help individuals unlock their full potential, overcome obstacles, and cultivate the habits that lead to sustainable success.
To schedule your free consultation with Brian Johnson and embark on a journey towards becoming the best version of yourself, simply
click here
His time is limited, so interested individuals are encouraged to book their consultation as soon as possible.
About Brian Johnson Coaching:
Brian Johnson Coaching is a leading provider of high-performance coaching services. With years of experience and a proven track record, Brian Johnson has helped individuals from various backgrounds unlock their full potential and achieve extraordinary results. Through personalized coaching sessions, he equips clients with the tools and strategies needed to overcome obstacles, develop resilience, and achieve their goals.
For media inquiries, please contact:
Assistant: Nicole
www.BrianJohnsonCoaching.com
512-648-5440, TEXT Line
[email protected]
###