Valiant Capital Launches Valiant Insurance Group, Revolutionizing Insurance Solutions Nationwide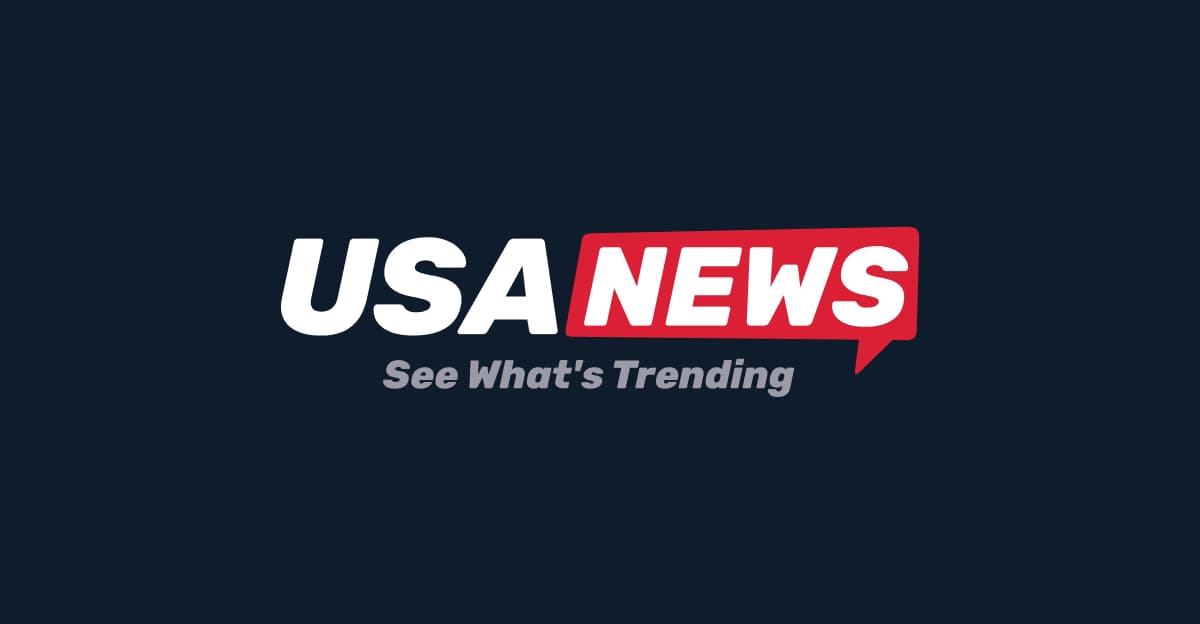 Valiant Capital Launches Valiant Insurance Group, Revolutionizing Insurance Solutions Nationwide

Nationwide, September 16, 2023 (USANews.com) – In an exciting development, Valiant Capital proudly introduces its new insurance division, Valiant Insurance Group, dedicated to providing top-notch insurance solutions to businesses and individuals alike. With a strong commitment to serving the often underserved market, Valiant Insurance Group aims to revolutionize the insurance landscape, nationwide.
To spearhead this initiative, Valiant Capital has appointed Kevin Caballaro, a seasoned insurance veteran with 16 years of experience, as the Director of Insurance. Lou Gonzalez, the CEO of Valiant Capital, expressed confidence in this decision, stating, "We are confident that Kevin is the right person for the job, as his innate ability to connect with clients and put them first directly aligns with Valiant's culture and dedication."
Valiant Insurance Group has a clear mission: to provide white-glove commercial policies tailored to the needs of small and medium-sized enterprises (SMEs) while also addressing the crucial insurance coverage requirements of business owners, C-level executives, and employees. Kevin Caballaro, Director of Insurance, emphasized this commitment, saying, "So many business owners are underserved and overlooked, and we aim to provide a comprehensive and bespoke insurance solution that will ensure they are well protected."
Valiant Insurance Group will offer a wide range of insurance products and services on a nationwide scale, including:
– General Liability Insurance: Protecting businesses from various liability risks.
– Commercial and Personal Property Insurance: Safeguarding assets both at work and home.
– Business Income Insurance: Providing financial security in case of business interruptions.
– Professional Liability Insurance: Offering protection for professionals against claims.
– Cyber/Data Breach Insurance: Covering the risks associated with data breaches.
– Commercial Umbrella Insurance: Extending coverage beyond standard policies.
– Commercial Auto Insurance: Ensuring the safety of business vehicles.
– Health Benefits: Addressing healthcare needs for employees.
– Life Insurance: Providing essential life coverage for individuals and families.
Valiant Capital's decision to enter the insurance sector was driven by the consistent demand from their clients and network of friends for a dependable insurance provider. Jesus Cazares, Executive Sales Director at Valiant Capital, highlighted this sentiment, stating, "Our mission is clear: to help small businesses obtain capital, offer first-class capital advisory, and now provide top-class insurance services. This represents a game-changing opportunity for us."
With the launch of Valiant Insurance Group, Valiant Capital is poised to bring a fresh and comprehensive approach to insurance, ensuring that businesses and individuals receive the tailored coverage they deserve. By combining Kevin Caballaro's expertise with Valiant's unwavering dedication to client-centric service, the future looks bright for those seeking insurance solutions that truly put their needs first.
If interested in a comprehensive review, please email [email protected]
Contact:
Kevin Caballaro
Director of Insurance
Valiant Insurance Group
[email protected]
https://valiant-capital.com/
###