Arden's Garden Celebrates Arden Zinn's Birthday with Festivities, Freebies and Discounts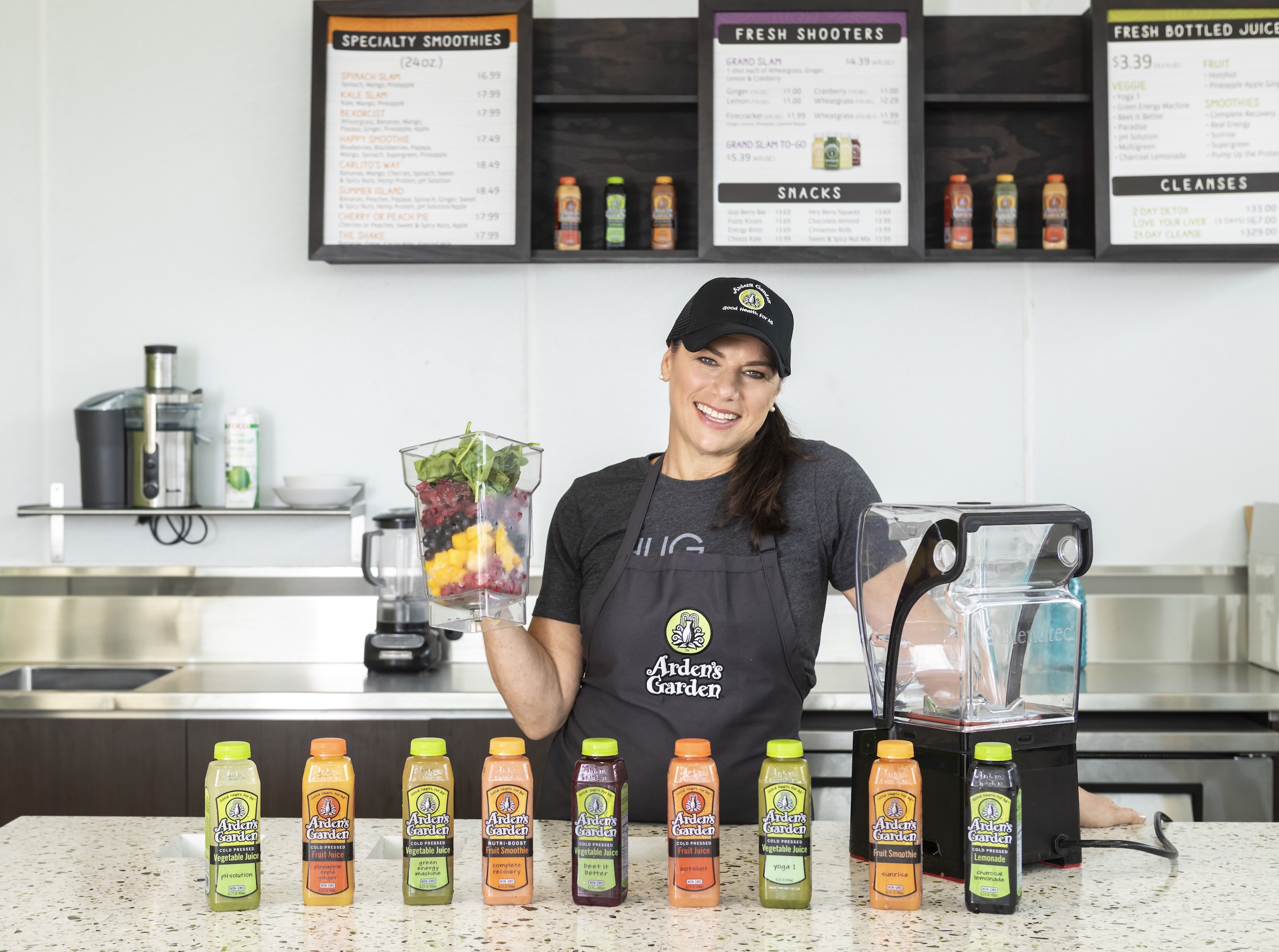 Arden's Garden Celebrates Arden Zinn's Birthday with Festivities, Freebies and Discounts
Georgia, September 13, 2023 (USANews.com) –
Atlanta's Leading Cold-Pressed Juice Brand Ushers in Special Discounts and Events Across All Locations
WHO: Arden's Garden, one of the country's top cold-pressed juice manufacturers known for their exceptionally healthy fruit juices, smoothies, cleanses and plant-based foods that have given many people easy access to their daily nutrition and health needs.
WHAT: A grand celebration in honor of the birthday of founder Arden Zinn. Customers are in for a treat upon visiting Arden's Garden's branches where they will be greeted to a grand celebration with:
A complimentary bottle of a unique concoction meticulously crafted to commemorate the occasion for every guest.

Exclusive discount on the Grand Slam cold-pressed shooter set which features wheatgrass, ginger, lemon, and cranberry shots.

The "21 Days of Arden" showcase on Arden's Garden Instagram stories that highlights Arden's journey and the brand's mission.

Vibrant in-store festivities including balloons, music, and an atmosphere celebrating Arden Zinn's lasting impact on health and wellness.

Engaging narratives and stories shared in the two weeks leading up to the big day, allowing customers to connect deeply with the brand's history and vision.
WHEN: September 26, 2023, starting from regular opening hours until closing time or until supplies run out.
WHERE: All 16 Arden's Garden branches across Georgia, including notable locations in Athens, Atlanta, Decatur, Douglasville, East Point, Lilburn, Newnan, Sandy Springs, and Vinings.
WHY: To immerse in a day of health, joy, and community as Arden's Garden not only celebrates the legacy of its founder but also its commitment to making healthy and nutritious choices accessible to all. Join in to appreciate the vision of Arden Zinn, avail special offers, and be part of a movement that prioritizes well-being, one sip at a time.
For more information visit:
www.ardensgarden.com
###