Quanta Bulletin: Bangladesh's Premier Source for News, Information & Job Opportunities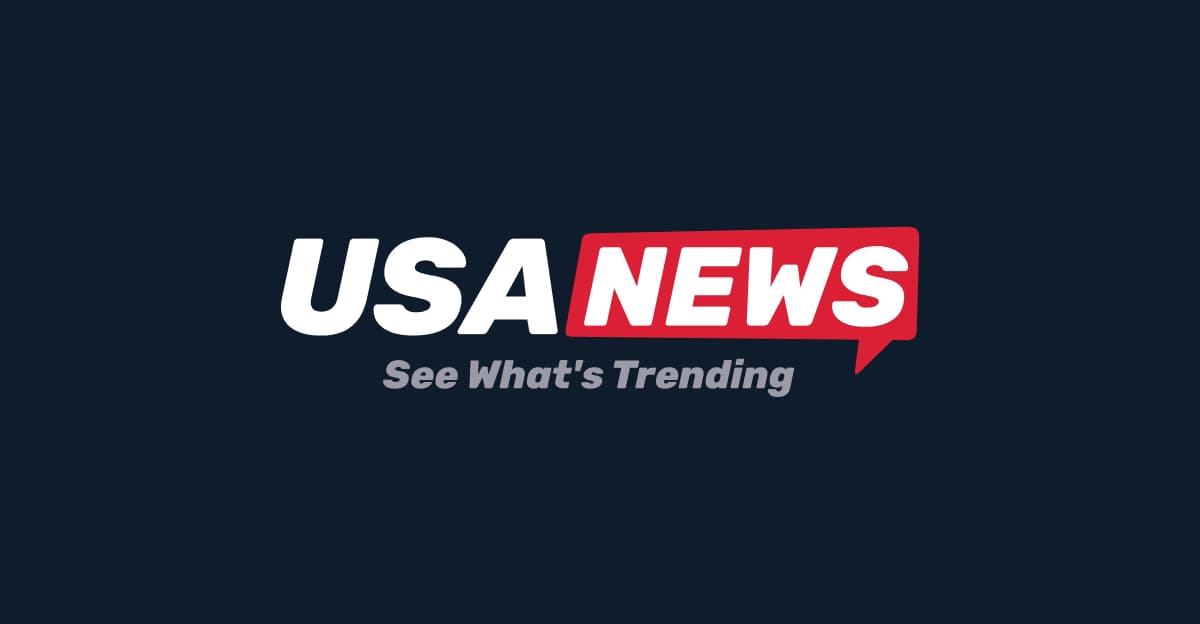 FOR IMMEDIATE RELEASE
Introducing Quanta Bulletin: Bangladesh's Premier Source for News, Updates & Job Opportunities
Dhaka, Bangladesh, September 11, 2023 (
USANews.com
) –
Quanta Bulletin
, the leading platform for news, updates, and job opportunities, is proud to announce its official launch as Bangladesh's #1 source of solid information and knowledge base. With a commitment to providing accurate and reliable content, Quanta Bulletin aims to become the go-to platform for individuals seeking comprehensive news, updates, and job-related information in Bangladesh.
As a nation that thrives on progress and development, Bangladesh deserves a reliable source of information that caters to its diverse population. Quanta Bulletin fills this void by offering a wide range of content, including breaking news, in-depth analysis, feature stories, and job opportunities, all tailored to meet the needs of the Bangladeshi audience.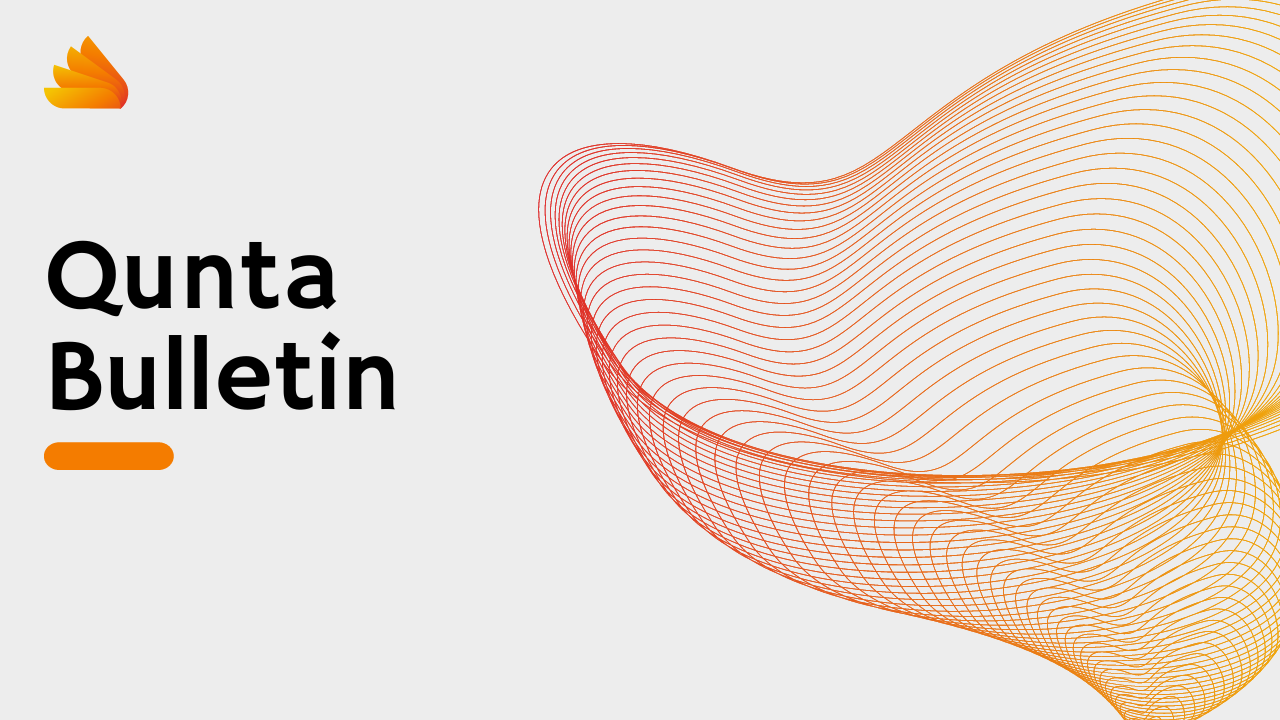 At Quanta Bulletin, we understand the importance of staying informed in today's fast-paced world. Our team of experienced journalists and content creators work tirelessly to deliver accurate and up-to-date news from various sectors, including politics, business, technology, entertainment, sports, and more. With a focus on quality journalism, we strive to provide our readers with a comprehensive understanding of the issues that matter most to them.
In addition to news coverage, Quanta Bulletin also serves as a valuable resource for job seekers across Bangladesh. Our dedicated job portal offers a wide range of employment opportunities, connecting talented individuals with reputable organizations. Whether you are a fresh graduate looking for your first job or an experienced professional seeking new challenges, Quanta Bulletin is here to help you find the perfect opportunity.
"We are thrilled to launch Quanta Bulletin as Bangladesh's premier source for news, updates, and job opportunities,"
said the spokesperson at Quanta Bulletin.
"Our team is committed to providing accurate and reliable information to our readers, empowering them to make informed decisions and stay ahead in their personal and professional lives."
Quanta Bulletin's user-friendly website and mobile application ensure that readers can access the latest news and job opportunities anytime, anywhere. With a sleek and intuitive design, our platform offers a seamless browsing experience, allowing users to navigate through various sections effortlessly.
To stay connected with our audience, Quanta Bulletin also maintains a strong presence on social media platforms, including Facebook, Twitter, and Instagram. By following our pages, readers can receive real-time updates, engage in discussions, and share their thoughts on the latest news and developments.
For advertisers and organizations looking to reach a wide audience, Quanta Bulletin offers various advertising and partnership opportunities. With our extensive reach and engaged readership, businesses can effectively promote their products, services, and employment opportunities to a targeted audience.
Quanta Bulletin is excited to embark on this journey of providing reliable news, updates, and job opportunities to the people of Bangladesh. As we continue to grow and expand our offerings, we remain committed to upholding the highest standards of journalism and serving as a trusted source of information for our readers.
For media inquiries, please contact
Qunta Bulleting Bot
Qunta Bulleting
[email protected]
About Quanta Bulletin:
Quanta Bulletin is Bangladesh's premier source for news, updates, and job opportunities. With a commitment to accuracy and reliability, Quanta Bulletin aims to provide comprehensive information to the Bangladeshi audience. From breaking news to in-depth analysis and job opportunities, Quanta Bulletin strives to empower individuals with knowledge and help them make informed decisions. For more information, visit
https://quantabulletin.com/
###