IXL Real Estate Receives 2023 Pinnacle Award at Grind Awards & Gala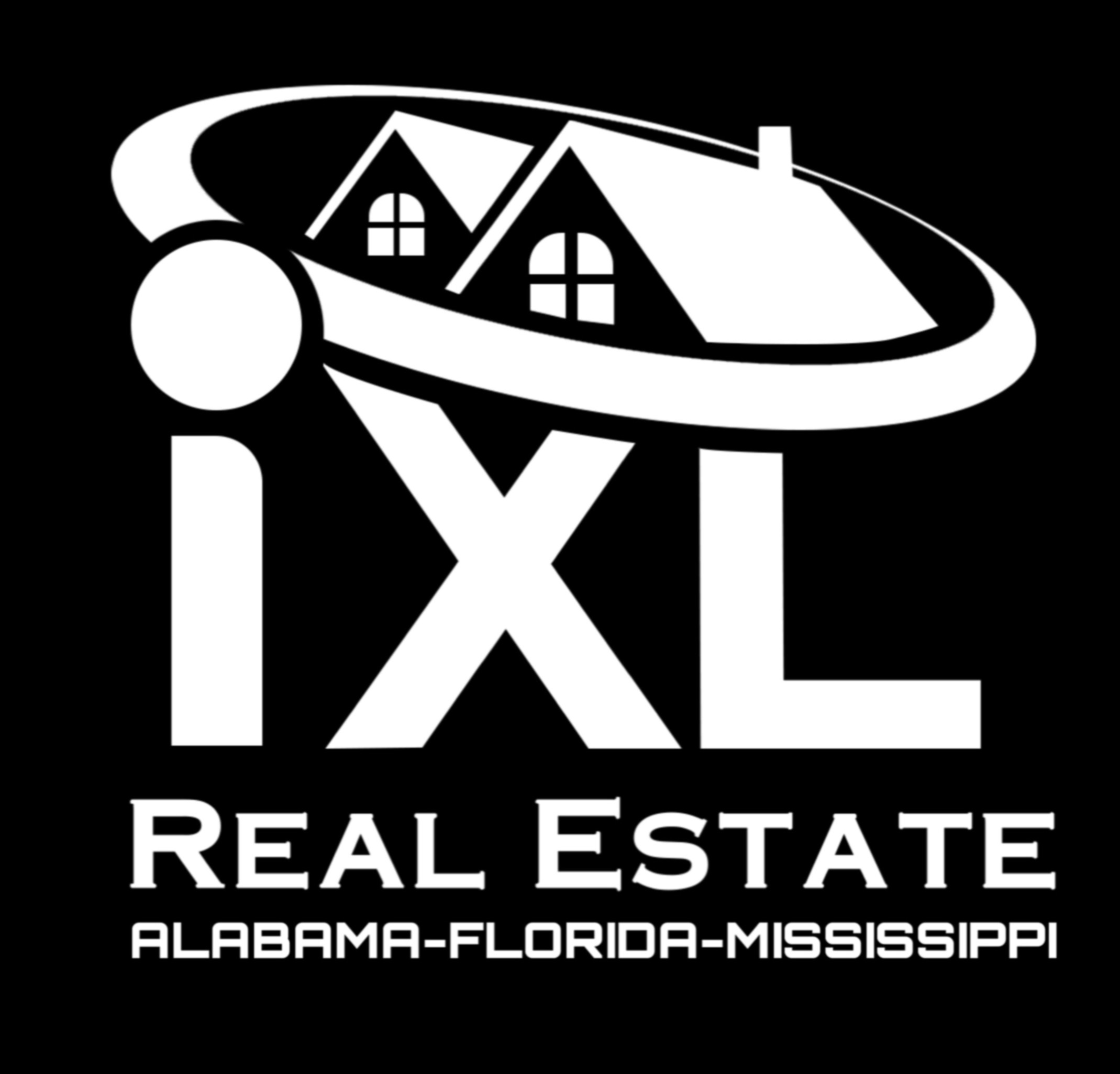 FOR IMMEDIATE RELEASE
IXL Real Estate Recognized with Prestigious 2023 Pinnacle Award at the Fifth Annual Grind Awards & Gala
Mobile, AL, September 11, 2023 (
USANews.com
) – The Grind Small Business Development Center & The Grind Awards Committee is thrilled to announce Jerardo Rodriguez and IXL Real Estate as the esteemed recipients of the 2023 Pinnacle Award. This award is a significant segment of the forthcoming 2023 Grind Awards: The Entrepreneur & Small Business Awards & Gala, an event that celebrates the relentless efforts and contributions of leaders in the business community.
In its fifth year, the gala recognizes the remarkable contributions of individuals and businesses that have made a positive impact in the community. Jerardo Rodriguez, with his visionary leadership, has spearheaded the tremendous growth and success of IXL Real Estate, setting a gold standard in the industry. His steadfast dedication and innovative approach have helped the company establish itself as a beacon of excellence and community development.
"This award is a testament to the hard work, innovation, and community-centric approach that Jerardo Rodriguez and his team have exhibited over the years,"
said a spokesperson from The Grind Awards Committee.
"We are proud to honor the incredible journey and the positive impacts IXL Real Estate has fostered in our community."
Under Rodriguez's guidance, IXL Real Estate has become more than a business. It stands as a pillar of the community, continually setting benchmarks in service quality and innovation. The Pinnacle Award serves as an acknowledgment of their significant efforts, marking them as a leader in fostering community growth and excellence.
As we approach the red-carpet event of the year, we invite everyone to join us in celebrating the achievements of Jerardo Rodriguez and his dynamic team at IXL Real Estate. Their story is not just a testament to business success but an inspiration, encouraging growth, innovation, and a unified focus on community welfare.
About The Grind Awards & Gala:
The Grind Awards & Gala is an annual event organized by The Grind Small Business Development Center. It aims to recognize and honor the stars of the business community, celebrating the individuals, groups, and businesses that have showcased outstanding leadership and contributions to the community.
For more information about the awards and the event, please visit
http://visitthegrind.com
.
###