Golf Coach Karl Doller Launches Online Hub for New Golfers to Grow from Beginner to Better to Good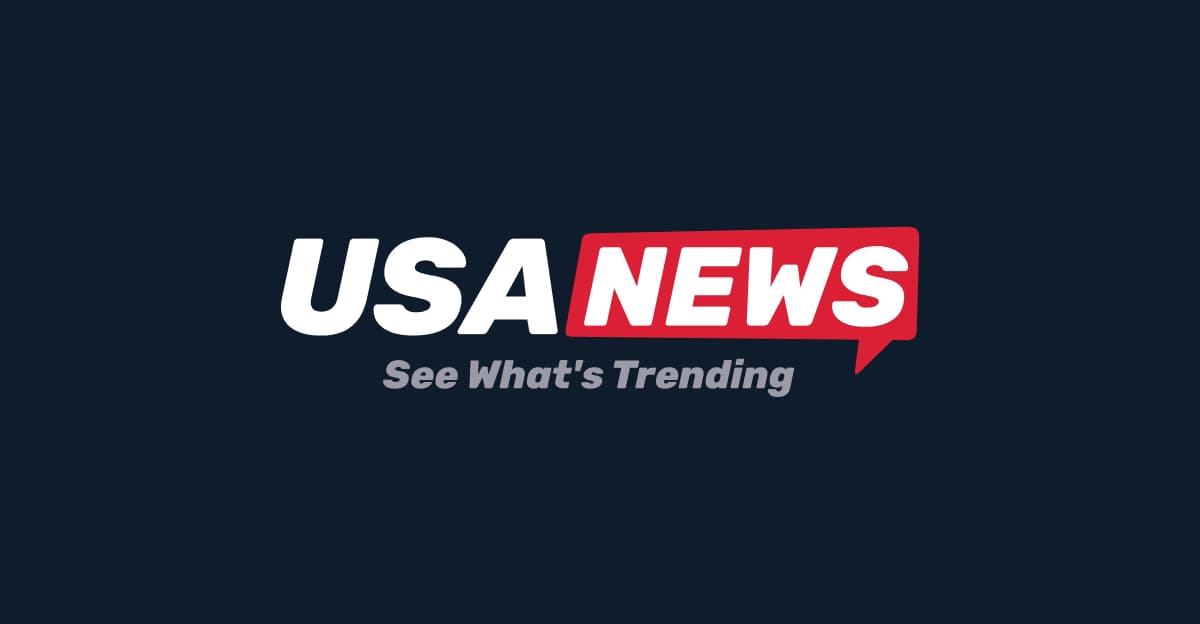 FOR IMMEDIATE RELEASE
Golf Coach Karl Doller Launches Online Hub for New Golfers to Grow from Beginner to Better to Good
Navasota TX, September 11, 2023 (
USANews.com
) – Karl Doller is excited to announce the launch of a groundbreaking online community aimed at assisting new and beginner golfers in their journey to learn and love the game. This innovative platform, aptly named "Get Golf Help," is entirely dedicated to guiding and supporting individuals as they progress from Beginner to Better to Good in their golfing skills.
With a passion for teaching golf and a wealth of experience in coaching players of all levels, Karl Doller recognized the need for a comprehensive resource that caters specifically to new and beginner golfers. Get Golf Help is designed to provide a one-stop destination for individuals looking to improve their game, gain confidence, and connect with a community of like-minded new golfers.
Through this online hub, new golfers will have access to a wide range of resources, including instructional videos, practice drills, and expert direction from Karl Doller himself. Doller's expertise and guidance will empower golfers to progress steadily and efficiently, ensuring a rewarding and enjoyable golfing experience.
"I am thrilled to launch Get Golf Help and provide a platform where new golfers can find the support and guidance they need,"
said Karl Doller.
"Golf is a sport that requires dedication, practice, and a solid foundation. With this online community, we aim to make the learning process more accessible and enjoyable for everyone."
Get Golf Help will also foster a vibrant community where golfers can connect, share experiences, and seek advice from fellow members. The platform's interactive features, such as forums and live Q&A sessions, will enable golfers to engage with each other and learn from a diverse range of perspectives.
To join the Get Golf Help community and embark on a journey from Beginner to Better to Good, visit
www.getgolfhelp.com
. You will learn how to join the community as well as getting access to the FREE Beginner's Blueprint.
About Karl Doller:
Karl Doller is a highly respected golf coach with a proven track record of helping players of all levels improve their skills and achieve their goals. With 8 years of experience in coaching, Karl has developed a simple teaching approach that combines technical expertise with a deep understanding of each golfer's individual needs. His passion for the game and commitment to his students' success translates into increased golf skill, confidence, and fun.
For media inquiries, please contact:
Karl Doller
Personal Golf Coach
[email protected]
936-306-8326
###