Chris Daughtry's Transformation: Unveiling Phenomenal Shape for 'Artificial' Music Video!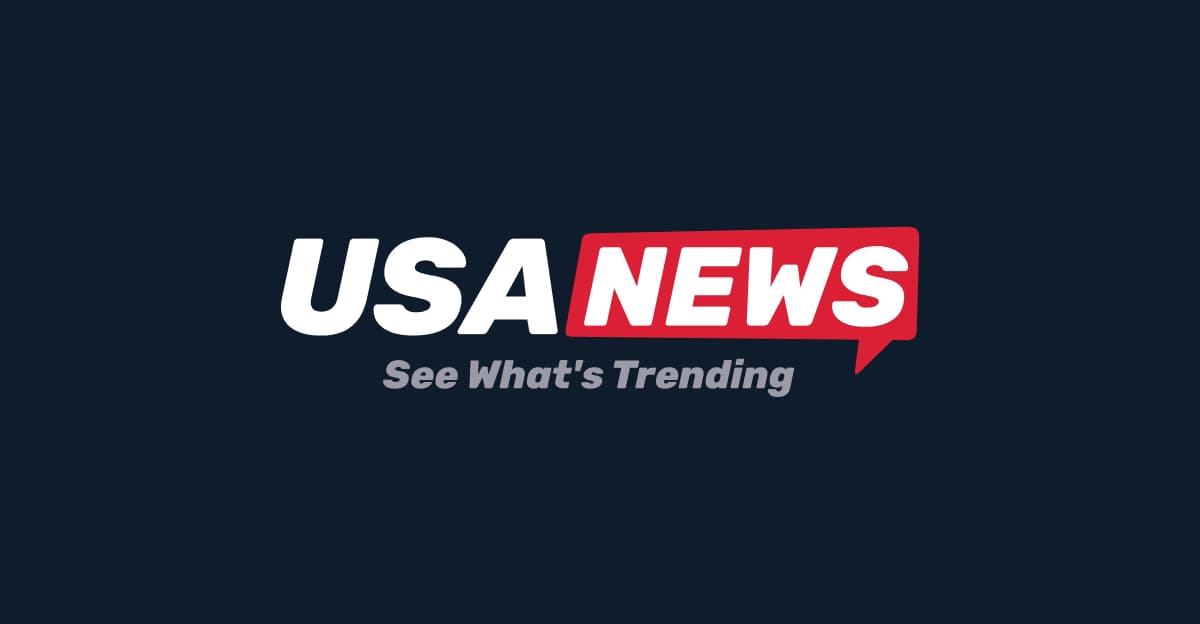 FOR IMMEDIATE RELEASE
Chris Daughtry's Transformation: Unveiling Phenomenal Shape for 'Artificial' Music Video!
Worldwide, September 7, 2023 (
USANews.com
) – Renowned Musician Chris Daughtry showcases his incredible physical transformation, achieved through advanced strategies in diet, bloodwork, and workouts, as he prepares for his latest music video, "Artificial."
Chris Daughtry, the multi-talented musician and former American Idol finalist, is set to captivate audiences once again with his remarkable physical transformation for his latest music video, "
Artificial
." Through the guidance of his dedicated coaches and their cutting-edge strategies, Daughtry has achieved a phenomenal shape that will undoubtedly leave fans in awe.
Daughtry's journey towards achieving his best physical form involved a comprehensive approach that encompassed various aspects of his lifestyle. His coach Fraser Bayley employed advanced strategies in diet, bloodwork analysis, and tailored workout routines to help him reach peak performance and appearance.
The musician's commitment to his craft and his desire to deliver an unforgettable visual experience for his fans led him to embark on this transformative journey. Daughtry's dedication to his health and fitness is evident in the results he has achieved, which was showcased in the highly anticipated music video for "Artificial."
The rigorous training regimen and carefully curated diet plan were designed to optimize Daughtry's physical capabilities and enhance his overall well-being. By incorporating bloodwork analysis, Bayley was able to tailor his nutrition and exercise routines to his specific needs, ensuring maximum efficiency and effectiveness.
Daughtry's transformation serves as an inspiration to his fans and aspiring artists alike, demonstrating the importance of discipline, hard work, and a holistic approach to achieving personal goals. His commitment to pushing boundaries and constantly evolving as an artist is evident in his dedication to his physical fitness.
For more information on Chris Daughtry and updates on the release of the music video "Artificial," please visit his official website at
www.daughtryofficial.com
/.
About Chris Daughtry:
Chris Daughtry is a renowned musician, singer, and songwriter who gained fame as a finalist on the fifth season of American Idol. Since then, he has released multiple chart-topping albums and has become a household name in the music industry. Known for his powerful vocals and heartfelt lyrics, Daughtry continues to captivate audiences worldwide with his unique sound and dynamic performances.