The Insightful Network Is Where Information Meets Wisdom for a Well-Rounded Perspective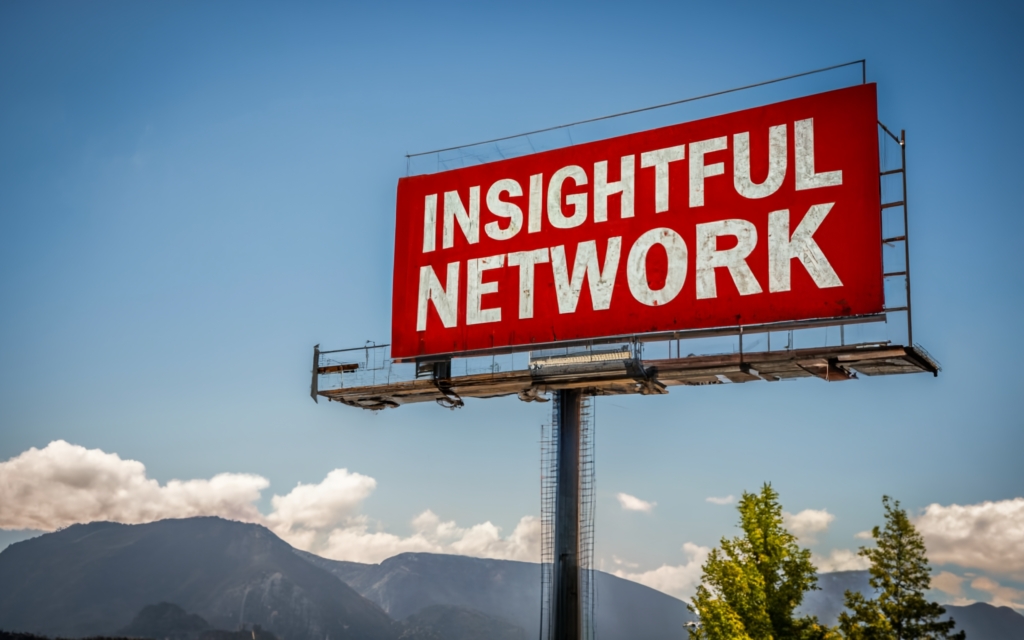 Introducing The Insightful Network: Where Information Meets Wisdom for a Well-Rounded Perspective
Los Angeles, CA, September 4, 2023 (
USANews.com
) – The Insightful Network is proud to announce its launch as the go-to hub for stories, articles, and information catered to bridge the gap between knowledge and wisdom.
C aims to give users a well-rounded perspective on a broad spectrum of topics.


Expert Opinions: The Insightful Network offers exclusive access to articles, interviews, and op-eds from industry leaders, academics, and innovators. By tapping into the knowledge and insights of these experts, users can gain a deeper understanding of various subjects and stay informed about the latest trends and developments.

Diversity: Recognizing the importance of diverse perspectives, The Insightful Network covers various topics, including politics, technology, health, and culture. By offering a comprehensive view of different subjects, the platform ensures that users can access a well-rounded perspective beyond the surface level.

Accessibility: The Insightful Network is committed to providing a user-friendly experience. With features like customizable news feeds, mobile optimization, and voice search capabilities, users can easily navigate the platform and access the information they need anytime and anywhere.

Innovation: Staying ahead of the curve is a top priority for The Insightful Network. Through continuous research and development, the platform is dedicated to offering new features and content formats that cater to the evolving needs of its audience. By embracing innovation, The Insightful Network ensures that users have access to cutting-edge information and a seamless user experience.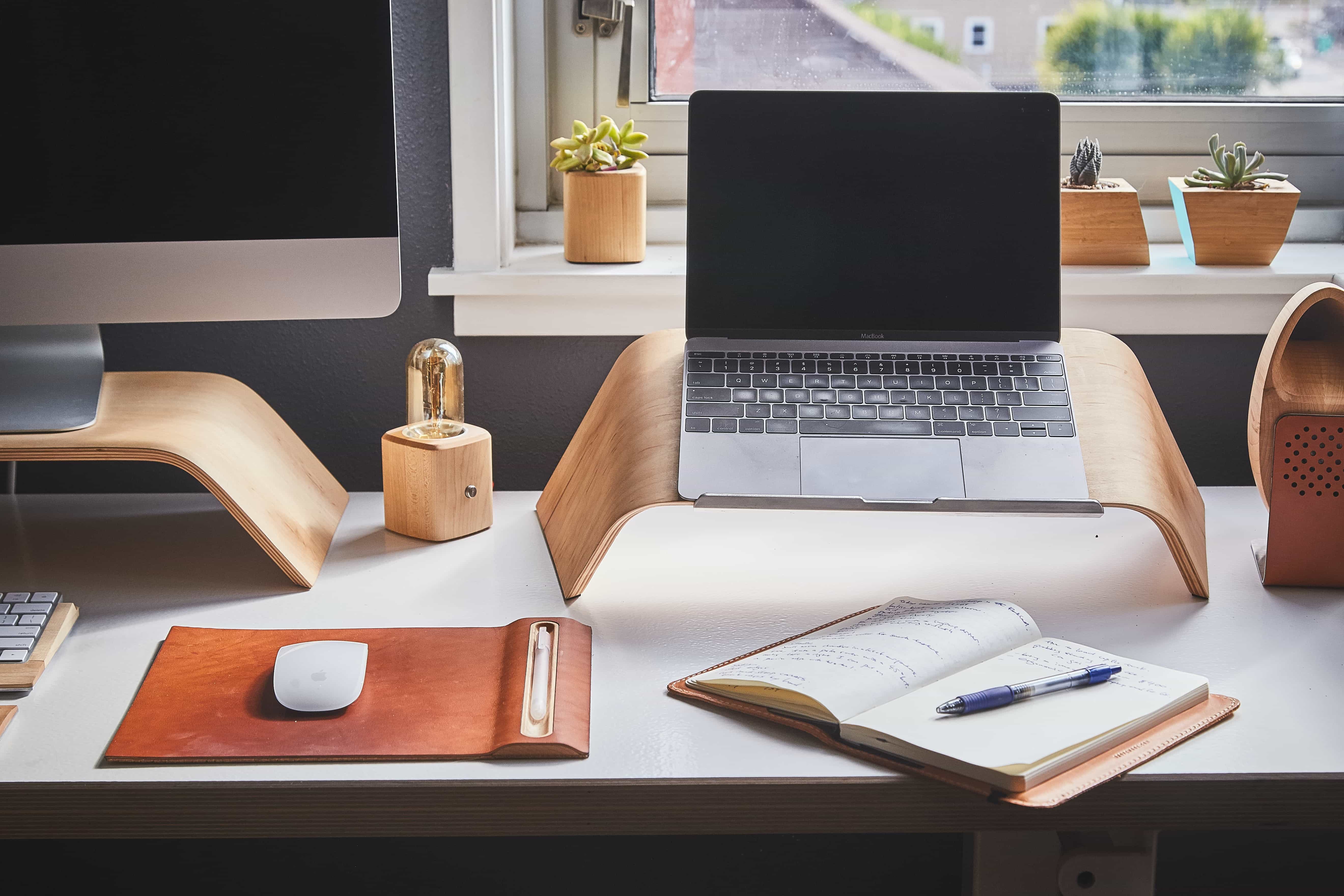 "We are thrilled to launch The Insightful Network,"
said Rob, Founder and brainchild at The Insightful Network. "
Our platform is designed to provide users with a well-rounded perspective on a wide range of topics while offering a user-friendly experience and innovative features. We believe that by combining expert opinions, diversity, accessibility, and innovation, we can empower our users to make informed decisions and gain a deeper understanding of the world around them."
About The Insightful Network! Think of us as your go-to spot for all things informative and insightful. We're not just another news site; we're a network where your voice can be heard. We're big on diversity—different voices, different views, you name it. Plus, we've ensured our platform is super user-friendly, so you can find what you're looking for without the hassle. To get your story told, send an email to
[email protected]
.
###