Today's Economic Climate is the Perfect Storm for a Lucrative Side Hustle as a Virtual Licensed Life Insurance Agent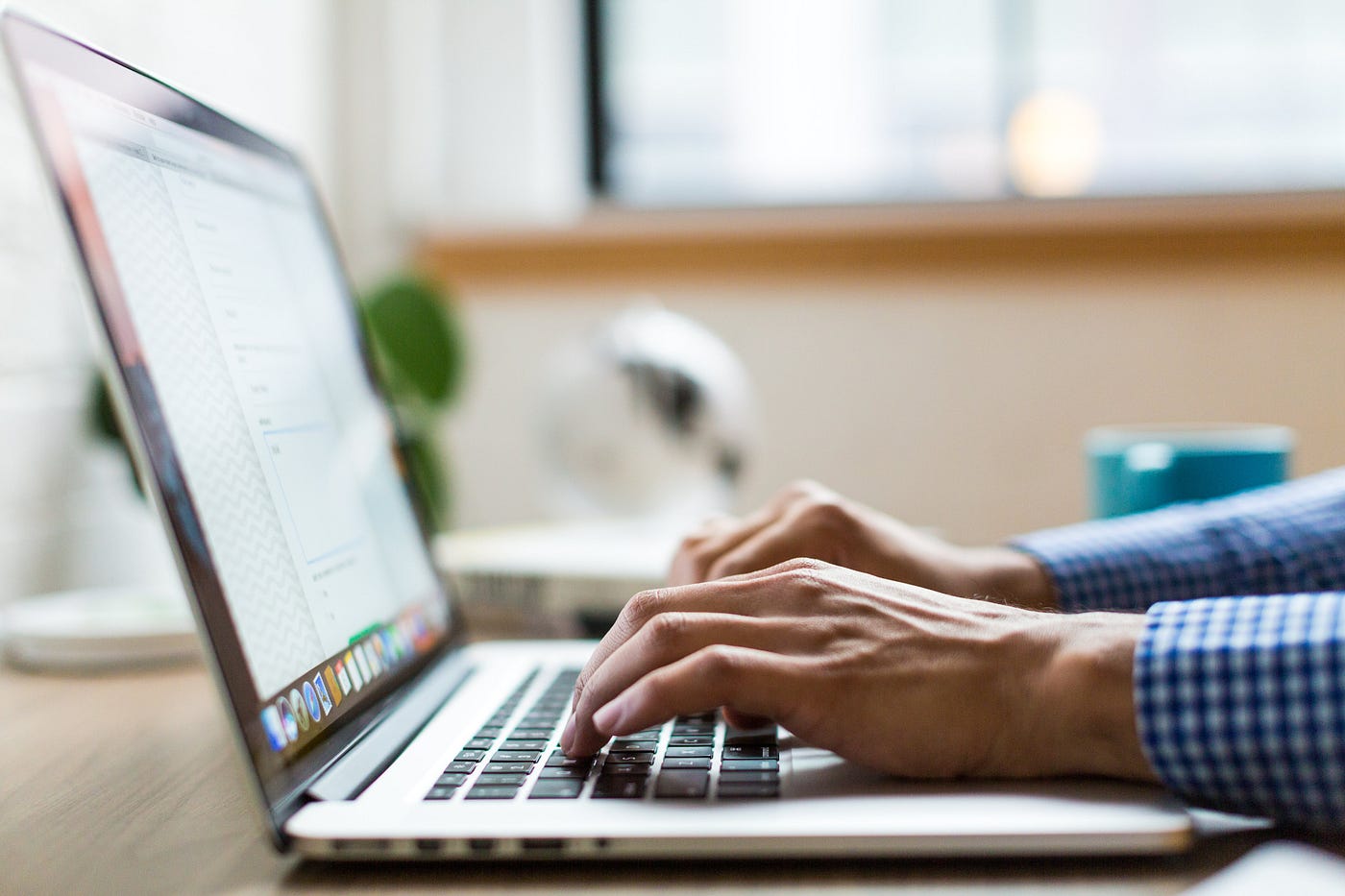 FOR IMMEDIATE RELEASE
Life Matters: Today's Economic Climate is the Perfect Storm for Starting a Lucrative Side Hustle as a Virtual Licensed Life Insurance Agent!
Queen Creek, AZ, August 30, 2023 (
USANews.com
) – If you're like most people, you know what it's like to zone out at work, lost in thoughts of being your own boss and having your freedom. But few people make it past the lack of knowledge, experience, and capital. So it remains a dream. If you can relate, you're not alone. With nearly half of Americans not satisfied at their jobs and 19% reporting being "miserable," you are in good company.
A new, exciting career may be closer within reach than you realize. Life Matters is excited to announce a groundbreaking opportunity for individuals seeking a flexible and profitable side hustle as a licensed life insurance agent, all from the comfort of their own homes.
Contrary to popular belief, becoming a licensed life insurance agent and working from home is not only possible but also highly lucrative. Life Matters understands that many people are unaware of the opportunities that exist in the financial services industry. Compared to traditional business startups, a life insurance license is a comparatively small amount of time, and startup costs are surprisingly minimal. With their comprehensive training and support, Life Matters can help you kickstart your journey as a successful life insurance agent.
The advantages of starting a side hustle as a life insurance agent with Life Matters are numerous. Firstly, the flexibility of working from home allows you to set your own schedule and be your own boss. Next, most agents report a high level of satisfaction as they spend time protecting families
with living benefits life insurance
, which are often approved within days, and without medical underwriting. Finally, most people appreciate the convenience that technology in today's virtual world offers. You can be on and off the phone within 45 minutes with a new client protected and approved, working in any state from the convenience of your home office.
Life Matters is committed to providing aspiring life insurance agents with all the necessary tools and resources to thrive in this industry. Their comprehensive training program covers all aspects of the business, from understanding insurance policies to effective sales techniques. Even with no prior sales or insurance experience, with their guidance, you can gain the knowledge and confidence needed to excel in this field.
"Sometimes, good people just need a fresh opportunity and a mentor to guide them on how to do it. We believe that everyone deserves the opportunity to pursue their dreams of financial independence,"
said Matthew Wilson, CEO of Life Matters.
"By training hard-working folks everything they need to start a successful side hustle as a licensed life insurance agent from home, we empower them to take control of their lives and build a successful business on their terms. They begin to earn what they are worth, not what some boss or manager thinks they are worth. That's a game-changer."
Whether you are seeking a career change or simply looking to supplement your income, becoming a licensed life insurance agent with Life Matters can help you get on a new track in life. Join the growing community of individuals who have found success and fulfillment in this industry. With job security quickly becoming an oxymoron, and
42% of Americans don't feel they have adequate coverage
, there has never been a more perfect environment to get licensed and start selling.
To learn more about starting your side hustle as a licensed life insurance agent with Life Matters, visit
https://lifemattersagency.com/insurance/
for an overview video and to schedule a time to chat more about it.
About Life Matters:
Life Matters is a leading provider of training and support for individuals looking to start a side hustle as licensed life insurance agents. With their comprehensive program and ongoing guidance, they empower individuals to achieve financial independence and build successful businesses from the comfort of their own homes.
Media Contact:
Matthew Wilson
###