Sabrina Sledge Achieves a Remarkable Sale of Opulent Residence at 111 Lincoln Ave. in Muscle Shoals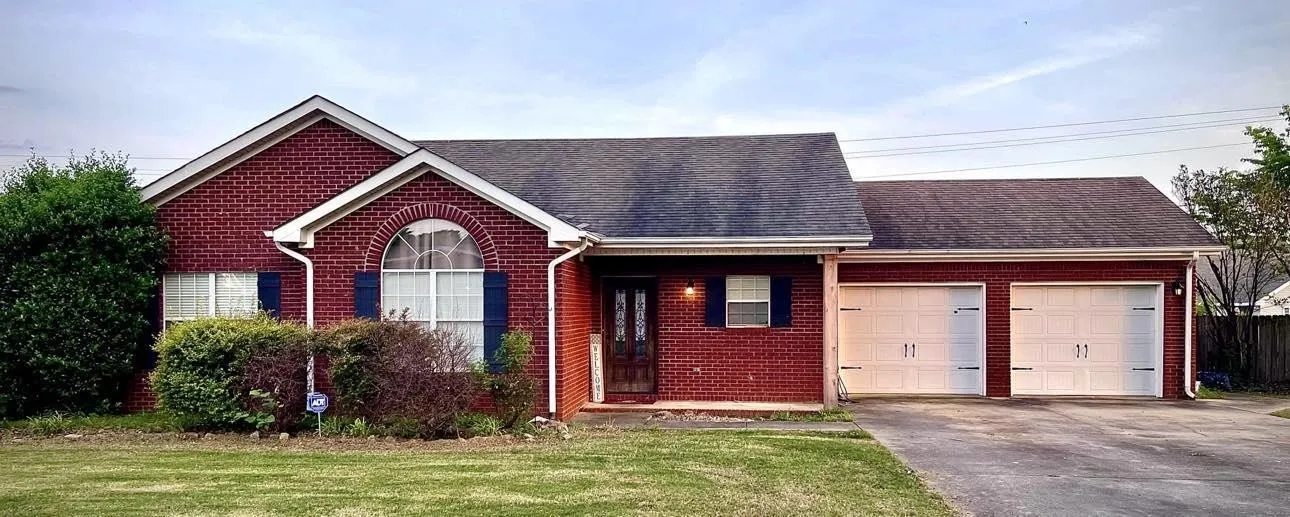 Sabrina Sledge Achieves a Remarkable Sale of Luxury Residence at 111 Lincoln Ave. in Muscle Shoals

Sabrina Sledge, the esteemed real estate agent behind BrickDriven Realty, has once again demonstrated her exceptional ability to match clients with their dream homes by successfully selling the captivating opulent property located at 111 Lincoln Avenue, Muscle Shoals, AL 35661. This achievement underscores Sabrina Sledge's commitment to realizing the aspirations of her clients and showcases her expertise in navigating the real estate landscape to achieve outstanding results.
Nestled in the idyllic Muscle Shoals, this stunning home exudes elegance and grandeur, marked by its vaulted ceilings that add an extra touch of spaciousness and allure. The seamless marriage of design and functionality is a testament to Sabrina Sledge's knack for curating properties that not only captivate the eye but also enrich the lives of those who inhabit them.
One of the standout features of this property is the inviting swimming pool, poised and ready to offer refreshing summer fun. As the mercury rises, the backyard transforms into a haven of coolness, inviting residents to unwind and relax on hot summer days. This amenity resonates with the essence of luxury living, highlighting the property's potential to create lasting memories for families and individuals alike.
Moreover, the home is situated on a double lot, offering ample space for expansion, outdoor activities, and landscaping possibilities. Two outbuildings further enhance the versatility of the property, catering to various needs, from storage to potential creative spaces. The thoughtful inclusion of these features speaks to Sabrina Sledge's commitment to presenting properties that provide both aesthetic and practical value.
Adding to its allure, this exquisite residence enjoys a strategic location, being just blocks away from Muscle Shoals Schools. This proximity to educational institutions further solidifies the property's appeal to families, emphasizing its potential to provide not just a home but a well-rounded lifestyle.
Sabrina Sledge's success in selling this luxury waterfront property is a testament to her unwavering dedication to her clients and her profound understanding of their needs and desires. Her ability to match the right buyers with the perfect homes reflects her deep-rooted knowledge of the real estate market and her commitment to achieving exceptional outcomes.
As the community of Muscle Shoals continues to grow and thrive, Sabrina Sledge remains at the forefront of real estate excellence, consistently delivering extraordinary results for her clients. Her dedication to elevating the real estate experience is evident in each transaction she undertakes, leaving an indelible mark on the industry.
For those seeking expert guidance in their real estate endeavors and to explore more offerings by Sabrina Sledge and BrickDriven Realty, please visit https://www.shoalsareahomesearch.com/.
Contact:
Sabrina Sledge
Email: [email protected]
Phone: (256) 366-3347