LiveGood Launches Exclusive Membership Program for Wellness Enthusiasts and Opportunity Seekers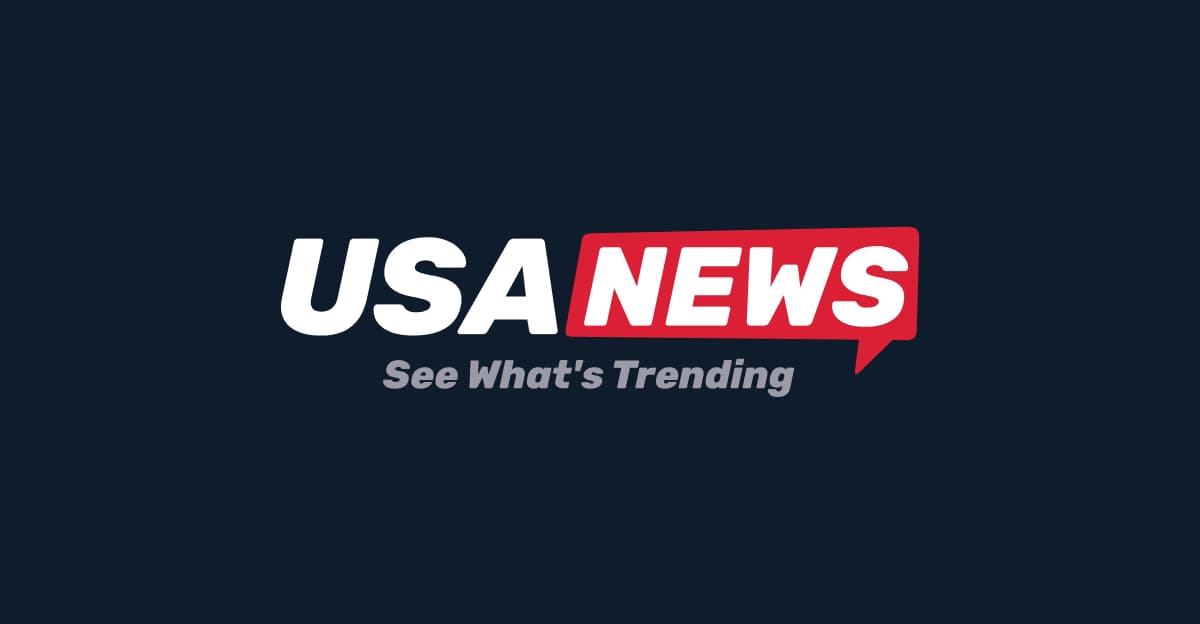 FOR IMMEDIATE RELEASE
LiveGood Launches Exclusive Membership Program for Wellness Enthusiasts and Opportunity Seekers
Detroit, MI, August 22, 2023 (
USANews.com
) – LiveGood, a leading provider of holistic wellness products, is thrilled to announce the launch of its brand-new membership program that is taking the world by storm and changing the way people see the direct sales industry. Designed for wellness enthusiasts, this membership program offers a wide range of exclusive benefits and opportunities to enhance one's well-being journey.
The LiveGood membership program is tailored to individuals who are passionate about making money, living a healthy lifestyle, and seeking access to premium wellness products at amazing prices. By becoming a member, individuals gain access to an array of benefits, including but not limited to:
Product Discounts:
Members enjoy significant discounts on LiveGood's top-quality wellness products, giving them the opportunity to experience the benefits of these products at a more affordable price.
Exclusive Promotions:
Members receive first-hand information about special promotions, limited-time offers, and product launches, ensuring they never miss out on exciting opportunities to try new wellness solutions.
"We are excited to introduce our membership program, which further strengthens our commitment to empower individuals in their pursuit of wellness and wealth,"
said David Andresen, Affiliate of LiveGood.
"This program not only provides exclusive benefits and opportunities but also fosters a sense of community and support, creating an environment where members can thrive and achieve their wealth and wellness goals."
To join the LiveGood membership program and unlock a world of exclusive benefits, please visit www.yaydaypay.com to pre-enroll for free to lock in your position. Become a member today and embark on a rewarding journey of well-being with LiveGood!
About LiveGood:
LiveGood is a trusted provider of top-quality holistic wellness products, dedicated to helping individuals live healthier and more fulfilling lives. With a focus on quality, innovation, and customer satisfaction, LiveGood has become a recognized name in the wellness industry. Through its membership program, LiveGood continues to provide individuals with valuable resources, discounts, and support to enhance their well-being.
Media Contact:
David Andresen
Affiliate
LiveGood
Email:
[email protected]
###