Coach Imran Md Ali Launches Innovative Real Estate Marketing Planner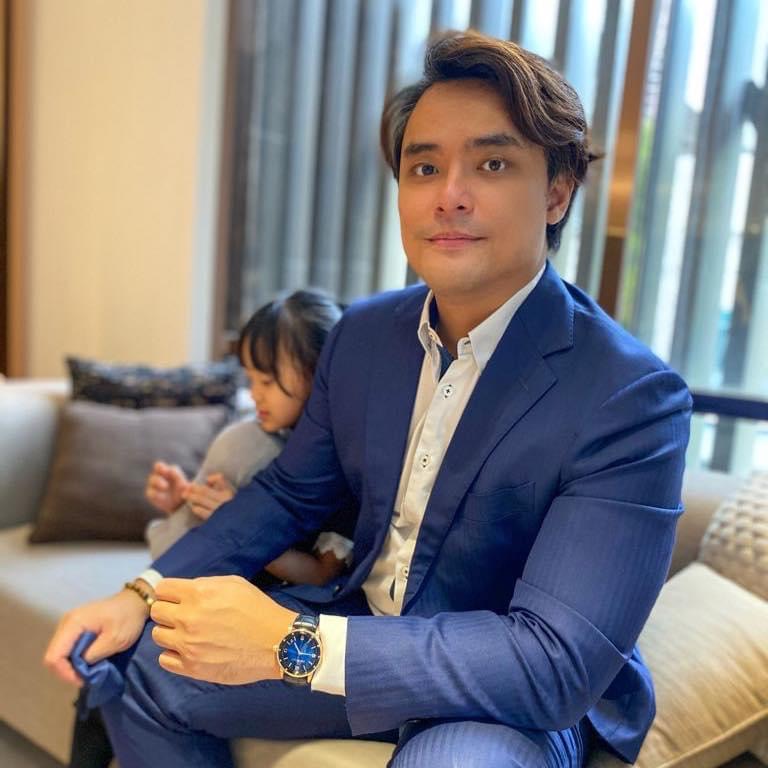 FOR IMMEDIATE RELEASE
Coach Imran Md Ali Launches Innovative Real Estate Marketing Planner Empowering Singapore Realtors with Cost-Effective Lead Generation and Appointment-Filling Strategies
Singapore, July 26, 2023 (USANews.com) –
Renowned real estate coach, Imran Md Ali, has unveiled an innovative real estate marketing planner designed to revolutionize the way realtors in Singapore plan their marketing campaigns, generate leads at a lower cost, and efficiently fill up their calendars with appointments. This groundbreaking tool is set to empower real estate professionals with effective strategies to maximize their business growth and success.
The real estate industry in Singapore is highly competitive, with realtors constantly seeking new and innovative ways to stand out from the crowd. Recognizing this need, Coach Imran Md Ali has developed a comprehensive marketing planner that provides realtors with a step-by-step guide to creating successful marketing campaigns tailored to their specific target audience.
The real estate marketing planner offers a range of cost-effective lead generation strategies, enabling realtors to reach potential clients without breaking the bank. By utilizing these strategies, realtors can significantly reduce their marketing expenses while still attracting high-quality leads.
One of the key features of Coach Imran Md Ali's marketing planner is its ability to help realtors fill up their calendars with appointments. The planner provides realtors with proven techniques to effectively manage their time and schedule appointments, ensuring that their calendars are consistently filled with potential clients. This feature is particularly valuable for realtors looking to optimize their productivity and maximize their revenue.
Coach Imran Md Ali, a highly respected figure in the real estate industry, has a proven track record of helping realtors achieve outstanding results. With his extensive experience and expertise, he has developed this marketing planner to provide realtors with the tools and strategies they need to thrive in the competitive Singapore real estate market.
Speaking about the launch of the real estate marketing planner, Coach Imran Md Ali said,
"I am thrilled to introduce this innovative tool to realtors in Singapore. The real estate industry is constantly evolving, and it is crucial for realtors to adapt their marketing strategies to stay ahead. With this marketing planner, realtors can now plan their campaigns effectively, generate leads at a lower cost, and fill up their calendars with appointments, ultimately driving their business growth and success."
Realtors in Singapore can now access Coach Imran Md Ali's real estate marketing planner and take their business to new heights. To learn more about the marketing planner and how it can benefit real estate professionals, contact +6581818929
About Coach Imran Md Ali:
Coach Imran Md Ali is a renowned real estate coach with a passion for helping realtors achieve exceptional results. With over 14 years of experience in the industry, Coach Imran has successfully trained and mentored numerous real estate professionals, equipping them with the skills and strategies needed to excel in their careers. His innovative approach to marketing and lead generation has earned him a reputation as a trusted advisor in the real estate community.
Media Contact:
Imran Md ali
Coach
+6581818929
###