Click Leads Media Introduces No-Code AI Automation for Lead Management and Appointment Generation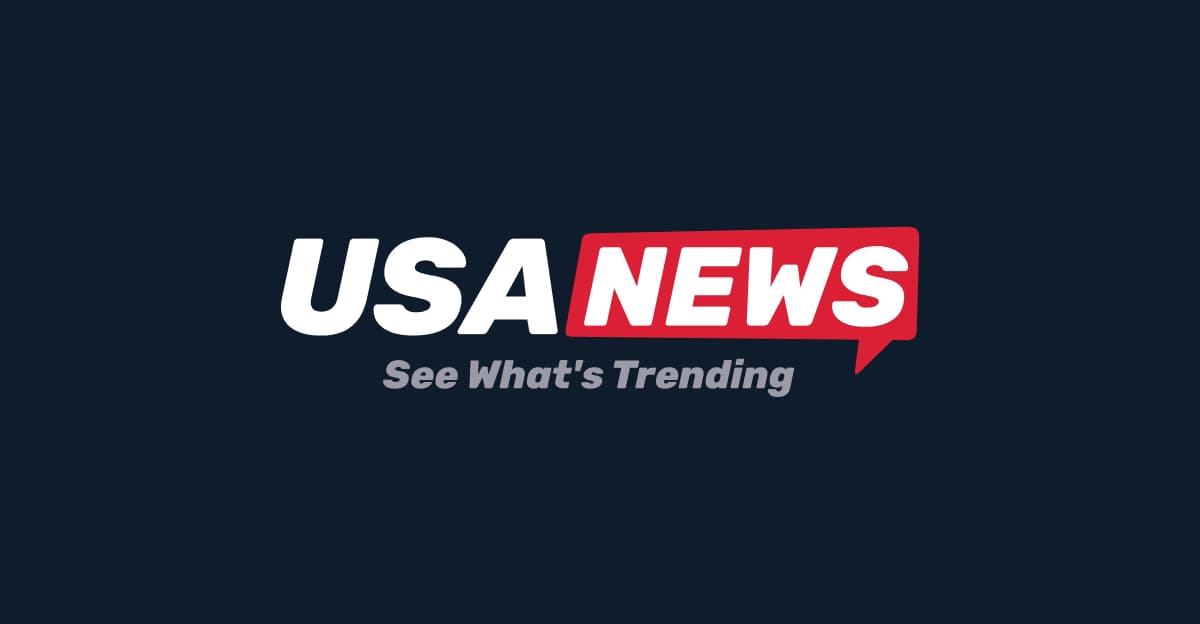 FOR IMMEDIATE RELEASE
Click Leads Media: Pioneering No-Code AI Automation for Lead Management and Appointment Generation
Los Angeles, CA, October 4, 2023 (
USANews.com
) – Click Leads Media, a leading innovator in lead management and appointment generation, is proud to introduce its groundbreaking no-code AI automation platform. By leveraging cutting-edge technology, Click Leads Media is revolutionizing the way businesses connect with potential clients.
In today's fast-paced business environment, effectively engaging leads and securing valuable appointments is crucial. Click Leads Media understands the challenges faced by businesses in achieving these objectives. That's why we have developed an innovative solution powered by no-code AI automation, enabling businesses of all sizes to streamline their processes and achieve remarkable results.
Key Features of Click Leads Media Include:
No-Code AI Automation:
Our platform requires no coding skills, making it accessible to businesses of all sizes. Say goodbye to complex programming and hello to seamless automation.
Lead Management:
Click Leads Media simplifies lead acquisition, nurturing, and tracking. Our AI-driven system identifies and engages potential clients, ensuring they are primed and ready to book appointments.
Appointment Generation:
By automating appointment scheduling, our platform empowers businesses to convert leads into confirmed appointments effortlessly. More appointments mean more opportunities for growth.
Personalized Engagement:
Providing businesses with the ability to deliver personalized interactions and communications, enhancing client relationships and increasing conversion rates.
Data-Driven Insights:
Our platform offers valuable insights into lead behavior, preferences, and engagement patterns, allowing businesses to refine their strategies and maximize results.
The team behind Click Leads Media brings a wealth of experience in marketing, technology, and business development. We understand the importance of cost-effective, efficient, and scalable solutions to help businesses thrive in today's competitive landscape.
"Our mission is to empower businesses with the tools they need to excel in the digital age,"
says Jeremy Garong, Chief Lead Generator of Click Leads Media.
"Our no-code AI automation platform will redefine the way businesses manage leads and secure appointments, driving unprecedented growth and success."
To learn more about Click Leads Media and how our platform can help your business, visit
www.clickleadsmedia.com
and book a call with our team.
Contact:
Jeremy Garong
Chief Lead Generator
[email protected]
###