Introducing Quattronium: Bolton's Premier Web Design Experts for High-Performance, Conversion-Driven Websites!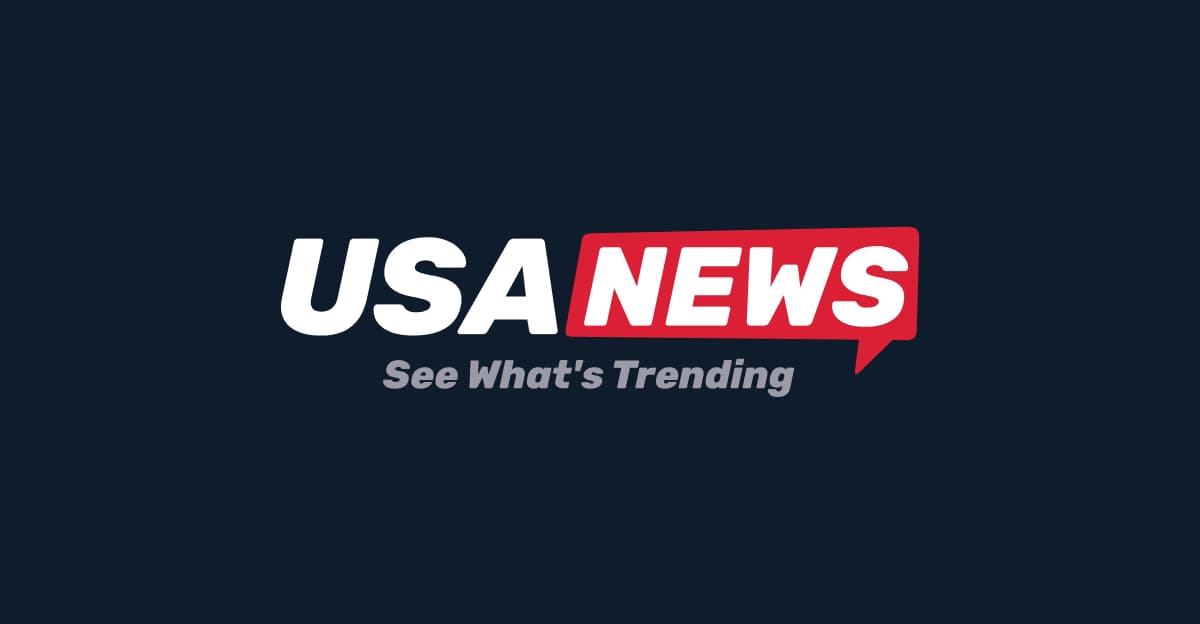 FOR IMMEDIATE RELEASE
Introducing Quattronium: Bolton's Premier Web Design Experts for High-Performance, Conversion-Driven Websites!
Bolton, UK, September 12, 2023 (
USANews.com
) –
Quattronium, a dynamic and innovative web design company, are thrilled to announce their official launch in Bolton, UK. With a mission to revolutionise the digital landscape, Quattronium aim to provide businesses with visually stunning, highly optimised, and conversion-driven websites.
In today's fast-paced digital world, having a strong online presence is crucial for businesses to thrive. Quattronium understand the importance of a well-designed website that not only captivates visitors but also drives conversions. With their expertise in web design, the company is committed to helping businesses in Bolton and beyond achieve their online goals.
Quattronium take pride in their ability to create visually appealing websites that are optimised for speed, search engine rankings, and ultimately, conversions. The team of talented designers at Quattronium possess a deep understanding of user experience and employ cutting-edge techniques to ensure that every website they create is both aesthetically pleasing, fast and highly functional.
"We are excited to bring our expertise in web design to the vibrant business community of Bolton," said Abdul Ahmed, Founder and CEO of Quattronium. "Our team is dedicated to crafting websites that not only look great but also deliver exceptional performance and drive tangible results for our clients. We believe that a website should be more than just a digital brochure – it should be a powerful tool that helps businesses grow and succeed in the online world."
Quattronium's comprehensive web design services encompass every aspect of website development, from initial concept and design to implementation and ongoing maintenance. By leveraging the latest technologies and industry best practices, Quattronium ensures that each website they create is fully responsive, mobile-friendly, and optimised for search engines.
In addition to their expertise in web design, Quattronium offer a range of supplementary services to enhance the online presence of businesses. These services include search engine optimisation (SEO), content creation, social media integration, and more. By providing a holistic approach to digital marketing, Quattronium aim to empower businesses to reach their target audience effectively and drive meaningful engagement.
To celebrate their launch, Quattronium is offering an exclusive limited-time promotion for new clients. Businesses in Bolton and surrounding areas can take advantage of this opportunity to elevate their online presence and unlock their full potential in the digital realm.
For more information about Quattronium and their services, please visit their website at
https://quattronium.com/
or contact their team at
[email protected]
About Quattronium:
Quattronium are a leading web design company based in Bolton, UK. With a team of highly skilled designers and digital marketing experts, Quattronium specialise in creating visually stunning, high-performance websites that drive conversions. Their comprehensive range of services includes web design, SEO, content creation, and social media integration. Quattronium is committed to helping businesses establish a strong online presence and achieve their digital goals.
Media Contact:
Abdul Ahmed
Founder and CEO
Quattronium
Phone: +44 (0)1204 275721
Email:
[email protected]
###