Renowned Mentor Lady Jen Du Plessis Launches 'Make Your Mark Mastermind' to Empower Entrepreneurs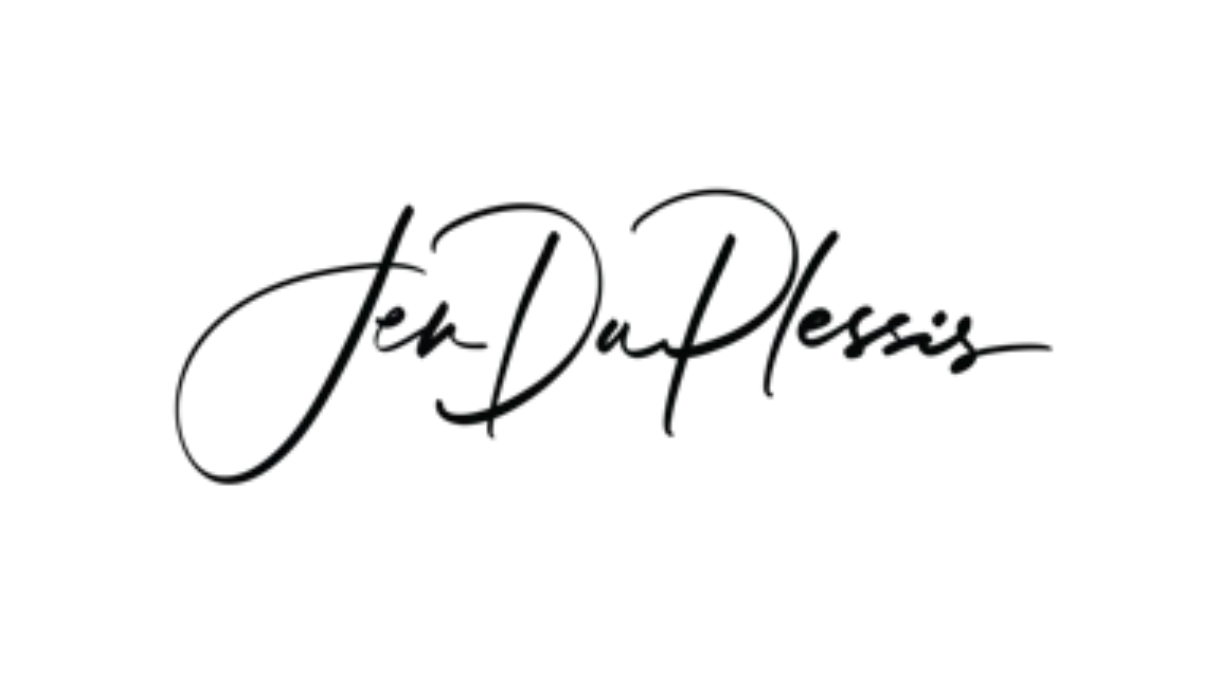 FOR IMMEDIATE RELEASE


Lady Jen Du Plessis Launches "Make Your Mark Mastermind" to Empower Entrepreneurs
Worldwide, September 6, 2023 (
USANews.com
) – Internationally acclaimed business mentor, Lady Jen Du Plessis, announces the launch of "Make Your Mark Mastermind," a transformative initiative designed to redefine success for entrepreneurs, business owners, and sales professionals. This program emphasizes holistic growth, community building, and the power of collaboration.
Mission and Vision

The core mission of "Make Your Mark Mastermind" is to empower participants to unlock their business potential by focusing on what they might have been overlooking. The vision is to create a community where entrepreneurs can break through barriers, shift mindsets, and collaboratively achieve exponential growth.
Lady Jen Du Plessis believes that the key to sustainable business success lies in a combination of mindset, community support, and leveraging collective expertise. "
It's not just about working harder; it's about working smarter, with the right people by your side,
" says Lady Jen.
A Holistic Approach
Rather than offering mere business strategies, Make Your Mark Mastermind focuses on:
– Mindset Shifts: Encouraging participants to look beyond traditional methods and embrace innovative solutions.


–
Community Building
: Creating a supportive environment where entrepreneurs can share, learn, and grow together.
–
Access to Industry Experts
: Providing direct interactions with seasoned professionals and celebrity entrepreneurs.
Giving Back

A unique aspect of the Mastermind is its commitment to community betterment. Participants will be engaged in charitable activities and cross-promotions, reflecting Lady Jen's belief in business as a force for good.
About Lady Jen Du Plessis

Lady Jen, renowned as The Impact Mentor, has been a beacon of inspiration and guidance in the entrepreneurial world for over 40 years. With a rich history of navigating businesses towards success, she combines her vast experience with a genuine passion for personal and community growth. An acclaimed international speaker, #1 Amazon best-selling author, and host of two hit podcasts, Lady Jen's influence extends beyond the boardroom. Her successful ventures in real estate and Airbnb are testaments to her practical, hands-on approach to business. Above all, her dedication to mentoring and her philanthropic spirit set her apart, making her not just a business leader but a transformative force in the entrepreneurial community.
Joining the Movement

With limited seats available, "Make Your Mark Mastermind" promises to be an exclusive community of forward-thinking professionals committed to redefining success and making a positive impact.
For more insights into the program or to understand its broader mission, contact Vickie Gowdy, Operations Director, at
[email protected]
For media inquiries, please contact:
Name: Cecilia Grayeb
Title: Marketing Director
Email:
[email protected]
Phone: 833.995.2555
###