Kyler Ferris: Elevating Houston Area Real Estate with Innovation and Expertise!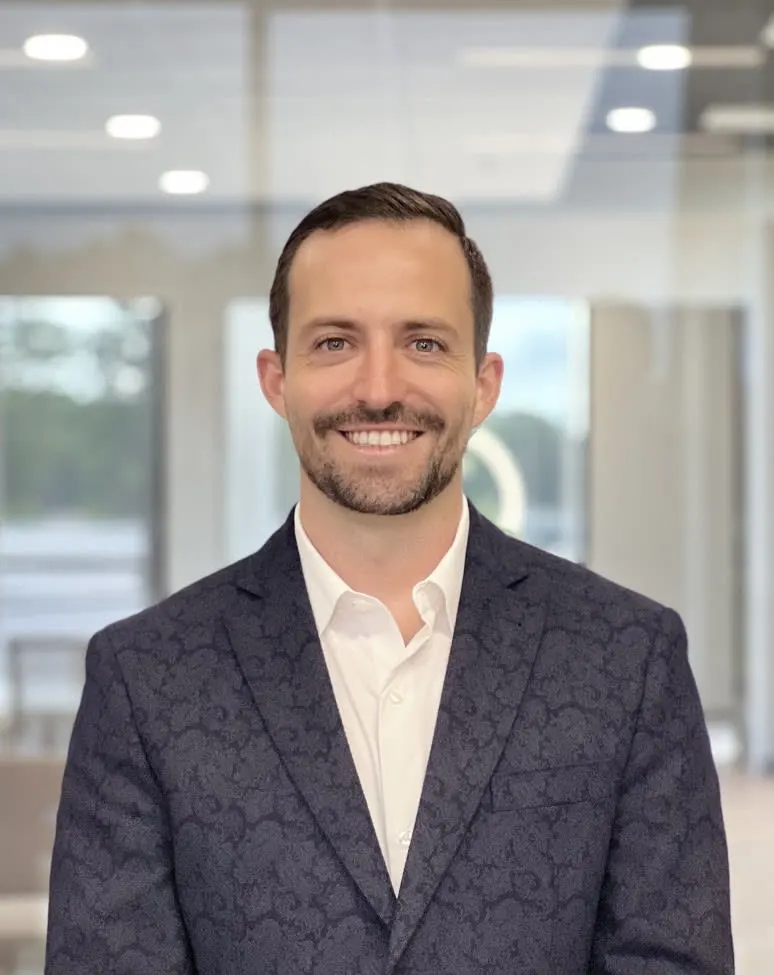 Kyler Ferris: Elevating Houston Area Real Estate with Innovation and Expertise!

Kyler Ferris, a revered name in the world of real estate, is rewriting the narrative of excellence and service in the Conroe community. A fifth-generation native of Conroe, Kyler's commitment to his community and his unparalleled attention to detail have earned him a distinguished reputation.
His journey in the real estate realm spans a remarkable 8 years, during which he has not only amassed a wealth of experience but also perpetuated a legacy of real estate prowess that runs deep in his family's roots. Prior to returning to his cherished hometown of Houston, Kyler established and successfully managed a prominent brokerage firm in Austin. This venture not only highlighted his ability to navigate complex real estate landscapes but also showcased his visionary leadership.
A defining moment in Kyler's career came with the privilege of training under the guidance of the world's number one Keller Williams agent. This experience not only honed his skills but also exposed him to the pinnacle of industry standards and practices. Armed with this exceptional training, Kyler's return to Houston led him to establish Ferris Realty, a trailblazing real estate firm where innovation meets client-centric service.
Kyler's dedication to helping people is a cornerstone of his character. His genuine love for assisting individuals shines through in every interaction. Beyond his remarkable credentials, Kyler's empathy sets him apart. His deep-seated understanding of the emotional aspects of real estate transactions allows him to guide clients with not only expertise but also compassion.
Ferris Realty, under Kyler's visionary leadership, represents a fusion of experience, innovation, and service. His commitment to excellence is underscored by his unwavering support for his agents. Armed with the most advanced tools and resources, Ferris Realty agents are equipped to thrive in the dynamic and ever-evolving real estate landscape.
Kyler Ferris' impressive track record and comprehensive knowledge make him an invaluable asset for homebuyers and sellers alike. His deep connection to the local community and his dedication to improving the real estate experience for all parties involved is evident in every endeavor he undertakes.
To gain insights into Kyler's expertise, one can delve into the educational and engaging content on the Living In Houston Texas YouTube channel. It's not just about real estate; it's about Kyler's commitment to sharing knowledge and empowering individuals to make informed decisions in their real estate journeys.
CONTACT:
E: [email protected]
P: (512) 573-6990
A: 1135 GRAND CENTRAL PARKWAY SUITE 318 CONROE TEXAS, 77304