JAG Alliance Announces the Launch of Three Innovative Mushroom Gummies Available for Private Labeling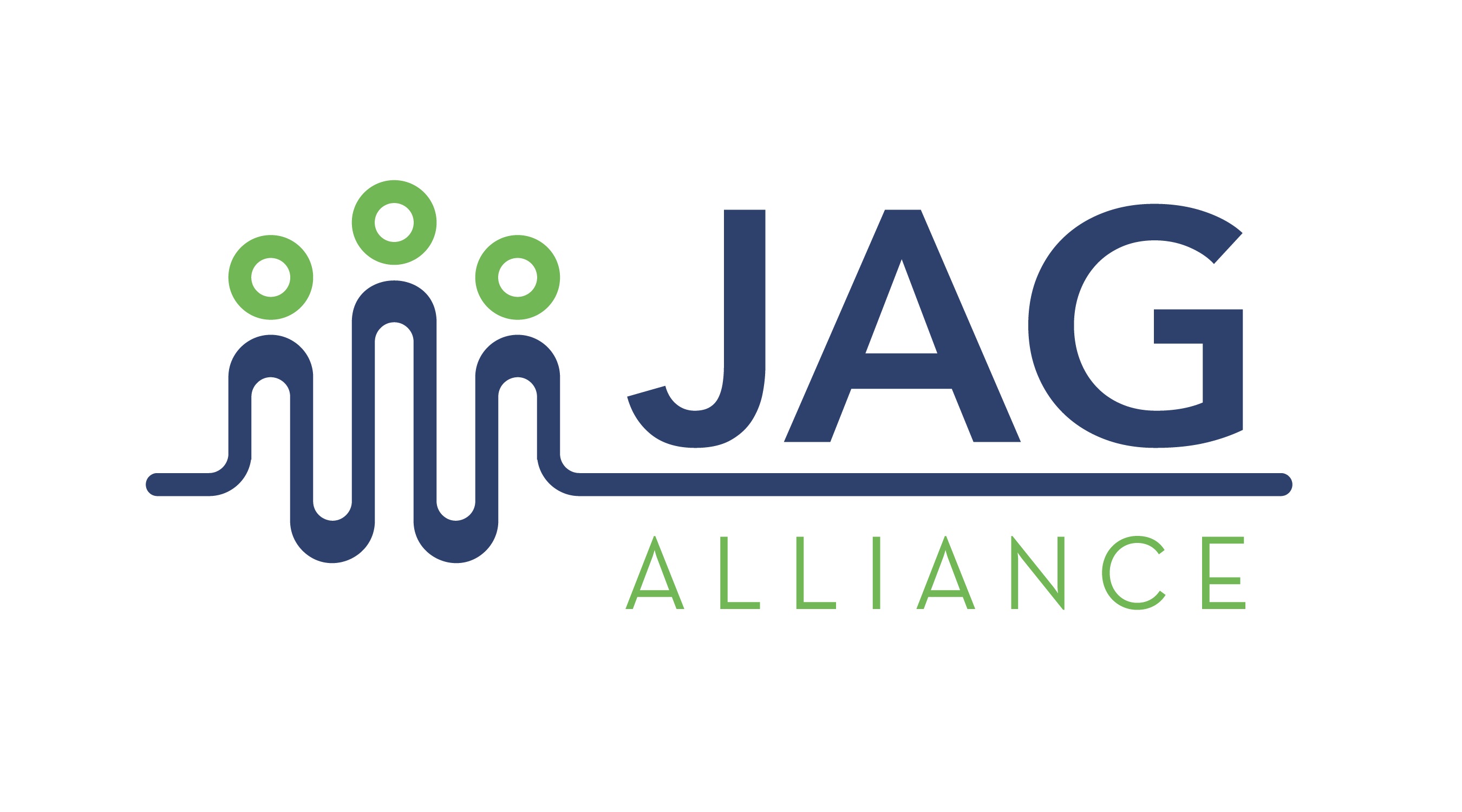 FOR IMMEDIATE RELEASE

Orange Park, FL, August 15, 2023 (USANews.com) – JAG Alliance, a trailblazing force in health & wellness, beauty & personal care, and skin care products, is thrilled to unveil its latest additions to their impressive product lineup – three unique, non-psychoactive mushroom gummies tailored for distinct wellness needs.
Mind & Body Mushroom Gummies: These gummies are a powerhouse of holistic benefits. Harnessing the potent synergy of Lion's Mane, Shiitake, Chaga, and Maitake mushroom extracts, they offer a promise of mental clarity, concentration, radiant skin, antioxidant support, and digestive health.
Relax Mushroom Gummies: A serene journey to optimal relaxation. Infused with the unparalleled Reishi, also known as "the queen of mushrooms", and complemented by L-Theanine, Lemon Balm, Passion Flower, and Valerian Root, this blend is meticulously crafted to mitigate anxious feelings, stabilize mood, enhance sleep quality, and foster tranquility.
Performance Cordyceps Mushroom Gummies: Engineered for those seeking an energetic zest in their daily routine. With the dynamic Cordyceps Mushroom Extract at its heart, these gummies rejuvenate by promoting recovery, energy, performance, and stamina. Augmented with GABA, Ginko Leaf, Glutamine, and DMAE, they are the ideal antidote for fatigue and the perfect energizer for workouts or to overcome the midday drowsiness.
Aaron Bouren, Co-founder of JAG Alliance, expressed his enthusiasm, "Our core mission has always been to offer superior products that cater to our clients' diverse needs. These new functional mushroom gummies epitomize that commitment. Whether it's for mind and body wellness, relaxation, or performance, we have created the perfect gummies formulated and designed for it."
Furthermore, businesses looking to private label these innovative gummies can rejoice as JAG Alliance extends an enticing proposition. With a minimal order quantity of just 50 units, clients benefit from FREE brand design, FREE labels, and the added convenience of fulfillment and drop-shipping services.
To discover more about this exciting launch or to inquire about private labeling opportunities, visit www.jagalliance.com.
About JAG Alliance:
JAG Alliance is a frontrunner in private label, white label, and custom product manufacturing in the realms of health & wellness, beauty & personal care, and skin care products. Their unwavering commitment to quality and innovation has cemented their reputation as an industry leader.
###