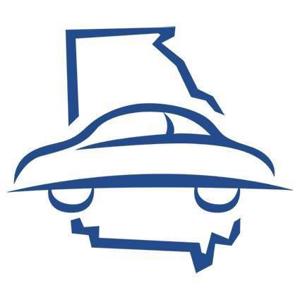 Getting a driver's license replaced or renewed is a time-consuming task that involves a lot of waiting for information processing.
Imagine finding out the wait might last all weekend because of a system failure that meant licenses couldn't be issued.
Georgia Department of Driver Services customer service centers across the state, including two in Gwinnett County, closed Friday after the software used to process driver's licenses at those facilities crashed, according to state officials.
The issuance software provided by IDEMIA to handle driver's licenses experienced the outage at all of DDS' customer service centers Friday morning, and initially there was uncertainty about when it would be out. DDS has customer service centers in Lawrenceville and Norcross among others around the state.
"Department of Driver Services has been experiencing a statewide system outage at all of its Customer Service Centers," department officials announced on Facebook just before noon Friday. "Early indications are that the issue is vendor-related, and DDS continues to work closely with everyone involved to resolve the situation.
"Unfortunately, at this time, there is still no estimated time for the resolution."
The system outage forced state officials to urge Georgia residents who needed to visit a center to instead use the department's website to renew, replace or update their licenses. By late Friday afternoon, IDEMIA and department officials indicated they expected to begin reopening centers over the weekend.
"The outlook is to have the system fully restored by (Friday) evening," IDEMIA Senior Vice President John Sennott said in a statement released by DDS. "Georgia citizens can be assured that their personal data has not been compromised or otherwise put at risk as a result of this issue."
DDS officials said 41 centers are expected to reopen Saturday and another 45 locations are expected to reopen Monday. They did not specify which locations would reopen on either day.
A DDS spokesperson could not be immediately reached for comment Friday afternoon.