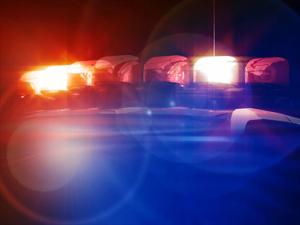 Gwinnett police are offering robbery prevention safety tips in light of an uptick in robberies in the Norcross and Tucker areas of the county.
In the incidents, the victims are mostly Spanish-speakers, the department said, which is why it created a flier in language, too.
"The Gwinnett County Police Department works to protect and seek justice for all of its residents," said Cpl. Wilbert Rundles, a spokesman for the department. "Immigration status has no effect on these cases being investigated and is not a factor in our response. Calls to the 911 call center can be made even if Spanish is the primary language. Our goal is to keep everyone in the community safe and following these tips will help to greatly reduce these crimes in the Latino/Hispanic community."
The safety tips include:
• Use well-lit streets and sidewalks when walking to and from work and businesses. Avoid cutting through apartment complexes and heavily traveled shortcuts and paths.
• Walk in groups
• Consider using taxis, Uber or Lyft to get to your destination
• If carrying cash, do not carry large amounts or more than is needed for that trip
• Report any suspicious activity including robberies and attempted robberies immediately to the police. Any delay in the investigation can affect the outcome.