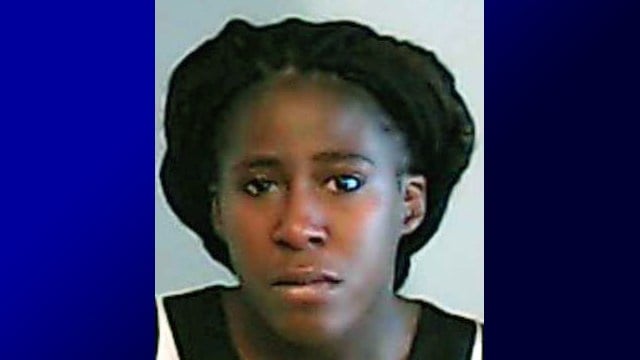 Nekia Carter (Source: DeKalb County)
DEKALB COUNTY, GA (CBS46) -

A woman was found guilty Wednesday after she poured a pot of hot grease on her neighbor following a fight.
The incident occurred in October 2016 at the Oak Forest Apartments in DeKalb County.
Nekia Carter, 25, was accused of not only throwing the pot of hot grease on the victim, but also of chasing her with a butcher knife and a bottle of bleach. She claimed self-defense, but video showed that she left her apartment with the pot of grease and searched for the victim, according to a spokesperson with the DeKalb County District Attorney's Office.
The spokesperson says the incident occurred after Carter and the victim were involved in a fight in the parking lot of the apartment complex, which had been broken up by witnesses prior to the incident.
The victim, 21-year-old Sharell Henderson, suffered second and third-degree burns to her face and scalp, and first and second-degree burns to her chest, arms, and stomach, according to the district spokesperson.
Henderson was hospitalized for 11 days.
Carter was convicted of aggravated assault and aggravated battery. She was sentenced to 20 years to serve 10 with the balance on probation, according to the district spokesperson.
Copyright 2018 WGCL-TV (Meredith Corporation). All rights reserved.