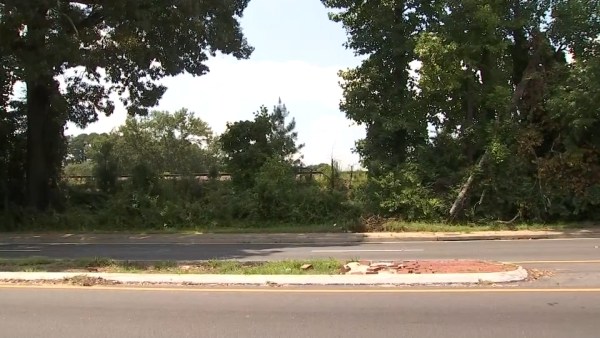 (Source: WGCL)
ATLANTA (CBS46) -

Atlanta Police are investigating a sexual assault involving a female teenager that happened on Martin Luther King, Jr. Blvd. Tuesday night.
The teen was walking along the 3000 block of MLK when a man with a gun forced her into the woods and sexually assaulted her around 9:15 p.m. Police do not believe the victim knew her attacker, who is still on the loose. 
Minister Pete Williams lives in the area and says women should be cautious as they walk in the area.
"It's real dangerous. I'm sure other places too, but around here it's real dangerous," he said.
Rebecca Cantrell has her reasons for not coming out at night, stating, "It's just too dangerous now to be out at night."
People are horrified over what happened.
"I wish I was around to try to help her," said Orlando Seaborn. "I know that's horrifying for her."
The girl was taken to a medical center for treatment.
Copyright 2018 WGCL-TV (Meredith Corporation). All rights reserved.