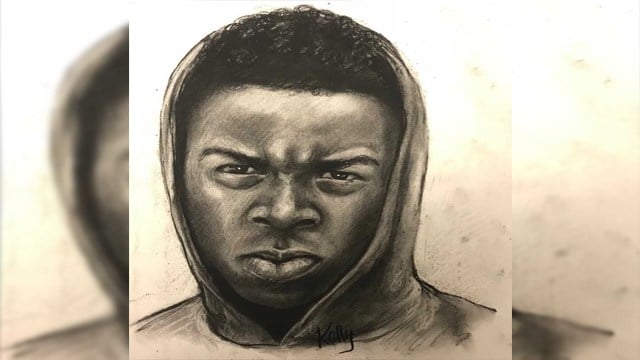 Source: WGCL)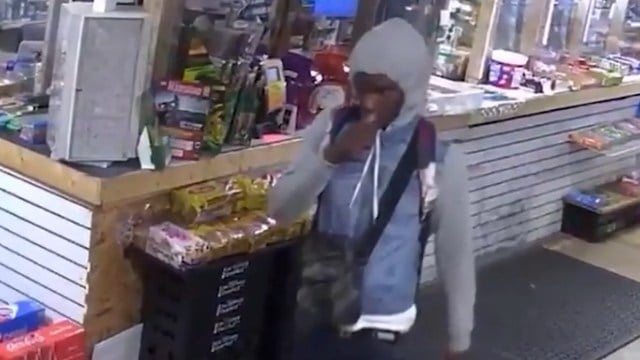 (Source: WGCL)
ATLANTA (CBS46) -

Atlanta Police say there are looking for a male suspect who used a stolen vehicle in a July robbery that resulted in a man being shot.
Police say the vehicle was carjacked in Forest Park on July 6 and used in the robbery two days later.
The reward for information leading to an arrest and indictment is $10,000.
The July 8 robbery took place at West Brookhaven Drive and Capitol City Lane in Northeast Atlanta.
Police say the suspect shot an adult male in the abdomen who attempted to follow him after robbing three people of their possessions.
Three other victims say they were waiting for an Uber when the suspect exited a vehicle demanding their belongings with a gun in his possession.
He then returned to the vehicle and fled the scene.
Police are not sure if the robbery suspect was involved in the carjacking incident.
Anyone with information is urged to call Crime Stoppers at 404-577-8477.
Copyright 2018 WGCL-TV (Meredith Corporation). All rights reserved.