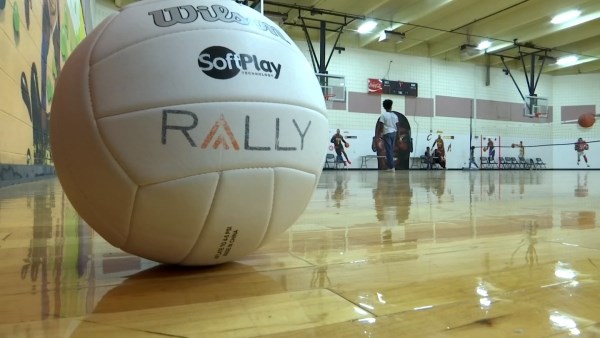 Source: WGCL
ATLANTA (CBS46) -

At the Thomasville Boys and Girls Club in southeast Atlanta, young children are learning to become successful young adults
"If you be out in the streets and you come here its going to change your whole life," said 13-year-old Jaquavous Blackmon.
Jaquavous Blackmon has been coming here since he was six. He says the support makes all the difference in his world.
"When I come here I feel safe. There's people here that I get along with. Like if I have any downfalls they'll help me," said Blackmon.
Its workers and volunteers like Marla Jackson that keep this place going.
"The kids know once they come here they're fully embraced. and we're just really trying to get them a chance to be exposed to different avenues that we offer," said Jackson. 
Athletics, academics, the arts all play vital roles to inspire new ways of seeing the world. 
"Sometimes it just takes that one experience to change their life all together. so we're just exposing them to things and getting them out of their normal environment is what we strive to do.
Right now the Thomasville Boys and Girls Club sees dozens of children everyday. And they're working hard to give them the skills they need to succeed after high school. 
"After high school U want to go to UGA and become a forensic scientist or a criminologist," said Jamia Perry.
Jamia Perry has big dreams after graduating high school. She says this boys and girls club is helping her reach those goals. 
"They give you steps you need in order to be successful," said Perry.
And that first step to success is getting involved. 
If you would like to volunteer or donate to the Boys and Girls club of Metro Atlanta, click here. 
Copyright 2018 WGCL-TV (Meredith Corporation). All rights reserved.