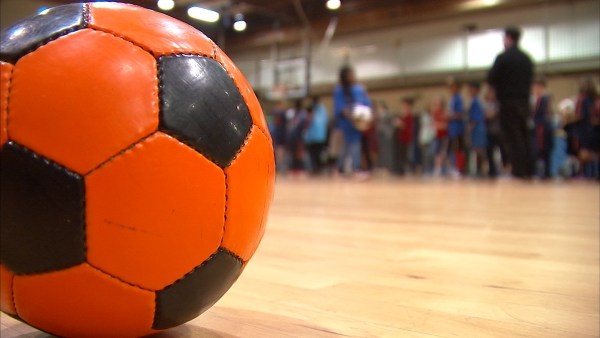 Source: WGCL
ATLANTA (CBS46) -

The city of Atlanta may be the host of the 2026 World Cup Semifinals when the tournament makes its way back to North America.
The Federation Internationale de Football Association (FIFA) made the announcement Wednesday.
"Today's news that FIFA has chosen North America as the site for the 2026 World Cup is exciting both for our nation and for our city," said Mayor Keisha Lance Bottoms in a statement. "Now that this decision has been made, I am hopeful that our incredible Mercedes-Benz Stadium's ability to accommodate the thousands of fans who will attend, and Atlanta's undeniable and growing excitement about soccer will ensure that we are offered the opportunity to once again host one of the world's largest sporting events."
Atlanta may also play host to the international broadcast center as well.
"Through the Olympics, soon to be three Super Bowls, five Final Fours and numerous other world-class sporting events, Atlanta has proven that we have what it takes to host the World Cup successfully. We look forward to working with FIFA's leadership, the Atlanta Sports Council, the Atlanta United and all those who have been involved in the bid process to bring the semifinal game to our city," continue Bottoms.
Copyright 2018 WGCL-TV (Meredith Corporation). All rights reserved.