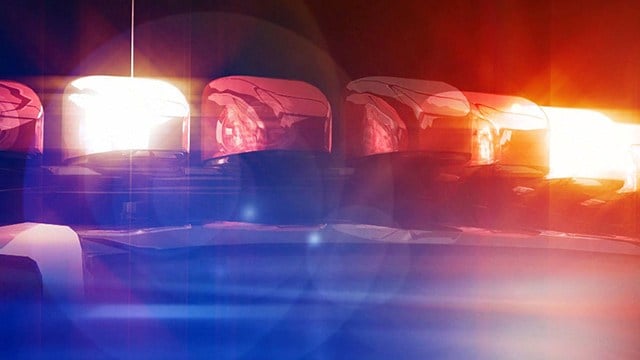 (Source: WGCL)
COVINGTON, GA (CBS46) -

Covington Police are investigating an robbery and kidnapping that occurred Wednesday.
The victim told authorities he was abducted from an unconfirmed location in Covington. He was taken to the Wells Fargo Bank on Highway 142 North.
The was told to go in and withdraw money from the bank.
Covington Police arrived at the scene and have taken four of the five suspects into custody.
CBS46 is continuing to gather details. Stay tuned for the latest developments.
Copyright 2018 WGCL-TV (Meredith Corporation). All rights reserved.