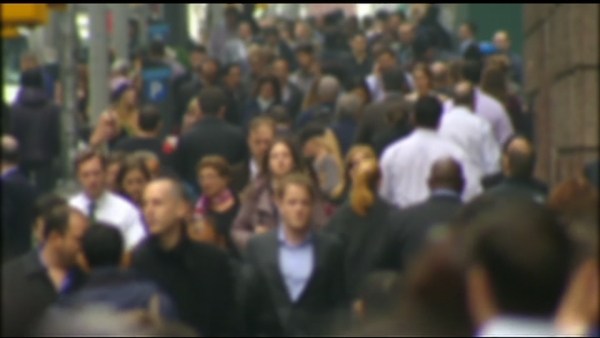 Source: WGCL
ATLANTA (CBS46) -

If you've ever put some thought into retirement, you know it can be a bit stressful wondering what's the right age to clock out of work for good.
Many people thing the golden age for retirement is around 65. But when it comes to a comfortable retirement, let's say 70 is the new 65.
Economists say this is because people are living a lot longer and it will take more money to sustain for a longer life without working.
Many people we talked to said they are either retired already in their late fifties or early sixties or they want to be. We talked to one man who is following the suggestion of waiting until 70. 
Certified financial planner Robert Omohundo says it's all about setting goals, mapping out a plan, and reviewing it to make sure you're on track.
"It's very important for people to understand that the economic trends that we currently live in will change. There hasn't been a decade or series of decades where we haven't seen an increase in the cost of living," said Robert Omohundro, a certified financial planner.
He says some clients are completely terrified of retiring and not having the security of a paycheck, but that doesn't have to be the case with proper guidance.
Copyright 2108 WGCL-TV (Meredith Corporation). All rights reserved.