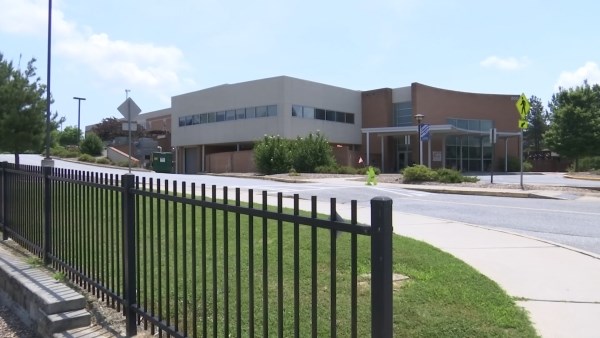 Source: WGCL
GWINNETT COUNTY, GA (CBS46) -

Parents at Gwinnett Technical College are frustrated after finding out the toddler daycare is closing in a month.
Misha Starobin has only positive words about the daycare programs at the college. His 19-month-old has attended the Hudgens Center for almost a year along with children whose parents are enrolled at the college. 
"Priority on the students, the idea being that folks going back to get education or change of career," said Starobin.
Starobin says they were informed on Monday that in just weeks they'll have to find a new daycare. He tells CBS46 child care is a big issue for families. 
"For the working parents out there this is kind of a kick in the gut," said Starobin. "If you don't have family having a daycare you can count on that you can get to that is more or less affordable that's hard to find."
A college spokesperson says budget is to blame. There are limited resources and space, meaning they can no longer support infants and toddlers. The college has been subsidizing the center over the last several years. 
According to the college,  they're not going to say never but currently have no plans to bring the program back. 
Parents did start a petition to keep the infant and toddler programs running at the Hudgens Center. It has over 200 signatures. 
Copyright 2018 WGCL-TV (Meredith Corporation). All rights reserved.