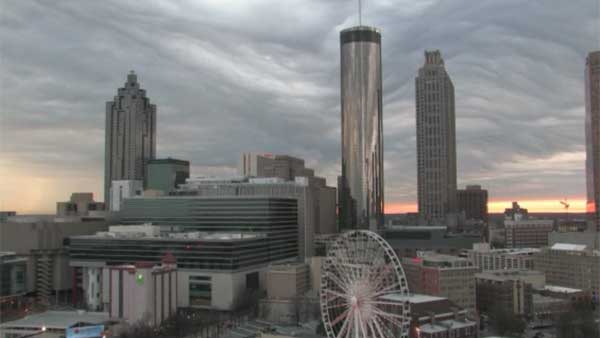 Source: WGCL
ATLANTA (CBS46) -

Georgia is proud of its business climate. The claim that it is top in the country to do business is often repeated, but is it true?
Georgia's Department of Economic Development says Site Selection Magazine is the source of that claim. You may be asking, who? 
A spokeswoman for the state agency tells us it's a "targeted publication" that reaches site-selectors and decision makers. Basically, the people they need to convince to bring business here.
The magazine looks at factors such as new and expanding facilities, new jobs of 20-thousand or more square feet of construction to calculate their rankings.
To put it into perspective for you, the global watchdog website says Site Selection Magazine selected North Carolina at or near the top right before and after the millennium.  At that time, North Carolina was near the bottom in the country when it came to per capita income growth.
CBS46 also asked the Georgia Department of Economic Development to pull marketing and subscription figures for us. 
Copyright 2018 WGCL-TV (Meredith Corporation). All rights reserved.