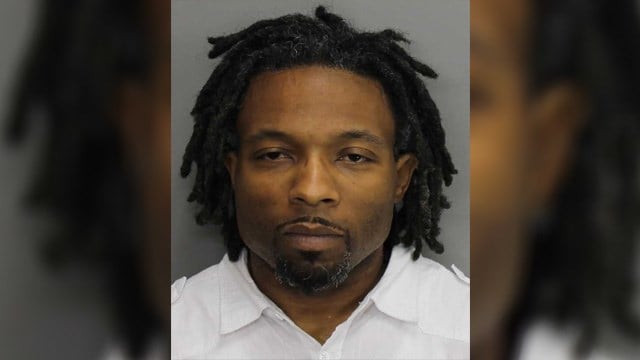 (Source: Marietta Police Department)
COBB COUNTY, GA (CBS46) -

A fist fight that lead to a shooting has landed a Marietta man behind bars for a decade.
Jason Lamont Townes was found guilty of aggravated assault, aggravated battery, and possession of a firearm during the commission of a felony. The 41-year-old is sentenced to 20 years with 10 years to serve in prison and the rest on probation.
In July 2016 Townes got into a fight with a man outside of a barber shop in the 1100 block of Powder Springs Street.
Patrons inside the barber shop broke up the fight, and then Townes pulled a .45 caliber handgun from his waistband.
The victim attempted to flee the scene but was unsuccessful. Townes caught up with the man and shot him in the leg.
Copyright 2018 WGCL-TV (Meredith Corporation). All rights reserved.