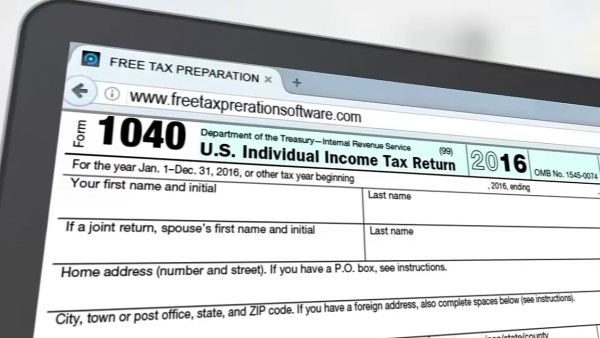 Source: WGCL
ATLANTA (CBS46) -

More than 155 million people are expected to file a tax return this year and for those who have waited until the last minute, the time is now.
Normally, April 15 is the final day to submit your tax filing but this year, the day fell on a Sunday. And with Emancipation Day observed in Washington D.C. on Monday, the deadline fell on April 17.
The IRS expects about 90 percent of returns to be filed electronically but you can also print forms from the IRS website and mail them yourself, as long as you're envelope is postmarked by midnight tonight.
About 70 percent of the nation's taxpayers are eligible for IRS free filing. It's available to those who earn less than $66,000. 
If you make over that amount, you can use free forms to file your taxes online.
Also, we have a list of post office locations throughout metro Atlanta and beyond where you can mail your forms.
Copyright 2018 WGCL-TV (Meredith Corporation). All rights reserved.