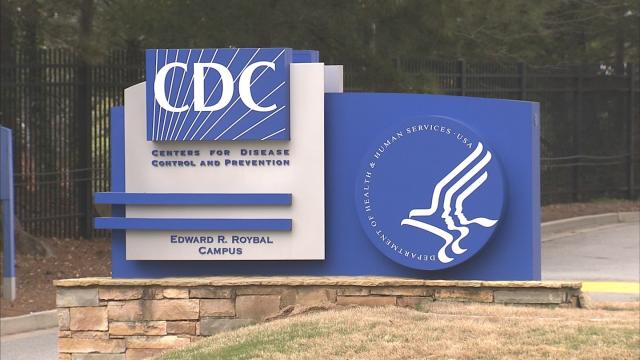 (Source: WGCL)
NEW YORK (AP) -

An AIDS researcher has been selected to run the government's top public health agency.
Dr. Robert Redfield Jr. will be named the director of the Atlanta-based Centers for Disease Control and Prevention. Federal health officials announced his selection Wednesday.
The 66-year-old University of Maryland professor has been a leading AIDS researcher since the epidemic emerged in the 1980s. He's also been praised for recent work on the opioids crisis.
But he's also been criticized for endorsing mandatory HIV testing of soldiers and health care workers, and for defending the segregation of infected soldiers.
Redfield also was the focus of an early 1990s inquiry about an over-hyped experimental AIDS vaccine. The investigation found no evidence of scientific misconduct but criticized him for faulty analysis of study data. The vaccine ultimately failed.
Copyright 2018 Associated Press. All rights reserved.