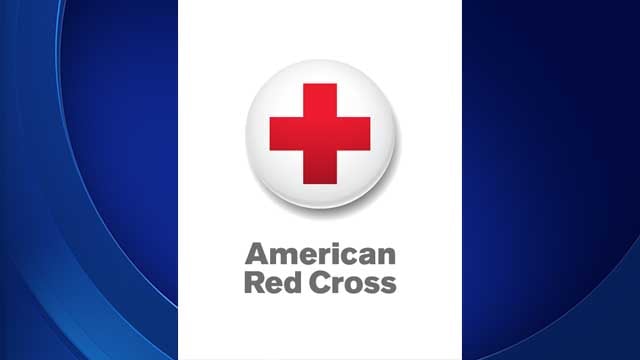 Source: American Red Cross via Facebook
 With potentially severe weather moving into a large portion of the state overnight into Tuesday, Georgia's Red Cross continues to work closely with state and local emergency partners to monitor the threat and prepare to respond. Thunderstorms, heavy rain, damaging winds, hail and tornadoes are possible.  
The Red Cross is urging Georgians in the path of the storms to take the following steps to prepare:
How to Prepare for Tornadoes
Know your community's warning system.

Pick a basement, storm cellar or interior room on the lowest floor with no windows as a safe room in your home where household members and pets may gather during a tornado.

If you live in a mobile home, choose a safe place in a nearby study building.

Discuss tornadoes with your family. Know the difference between a Tornado Watch (tornadoes are possibly in the area) and a Tornado Warning (a tornado has been sighted and there is imminent danger). Be aware of tornado danger signs.

Listen to local area radio, NOAA radio or TV stations for the latest information and updates.

Be prepared to move to your safe room when necessary.
For expert advice on how to prepare & respond to severe weather, tornadoes and other disasters at your fingertips, download the FREE bilingual Red Cross Emergency App (English , Spanish) and get real-time local alerts for severe weather and hazards. The Family Safe feature allows people to check on loved ones who are in an affected area and instantly see if they are okay.