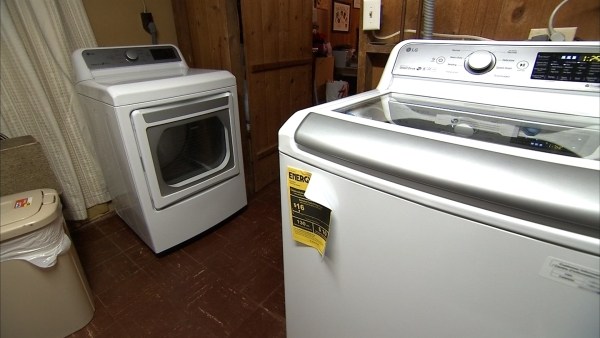 Source: WGCL
ATLANTA (CBS46) -

Eddie Mae Williams is a loyal Sears customer. How loyal? She's been buying appliances from Sears for more than half a century.
She has extended warranties on her washer, dryer, oven, cooktop, and vacuum. Since 2000, Eddie Mae has paid Sears more than $8,000 on warranties. 
But what happens when an appliance can't be fixed? Sears keeps sending a repairman to work on Eddie Mae's washing machine, and it still doesn't work. So Eddie Mae's daughter decided she'd Better Call Harry.
Copyright 2018 WGCL-TV (Meredith Corporation). All rights reserved.