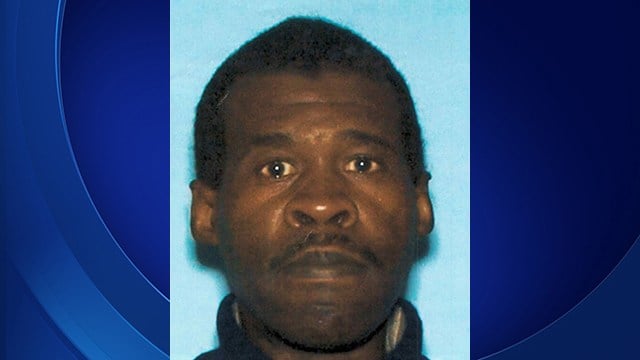 (Source: FBI)
ATLANTA (CBS46) -

The Federal Bureau of Investigation arrested a fugitive wanted for murder in Northwest Atlanta on Tuesday night.
Randall Bernard Hampton, 56, was arrested after a tip led the FBI-led Atlanta Metro Major Offenders Task Force to a residence in Northwest Atlanta. 
Hampton is wanted for the 2017 murder of Johnnie Wallace.
According to a Fulton County arrest warrant, on Nov. 4, 2017 Hampton chased Wallace to the 200 block of Joseph Lowery Boulevard. When he caught up to Wallace, he stabbed Wallace multiple times with a large knife. Wallace later died.
Copyright 2018 WGCL-TV (Meredith Corporation). All rights reserved.