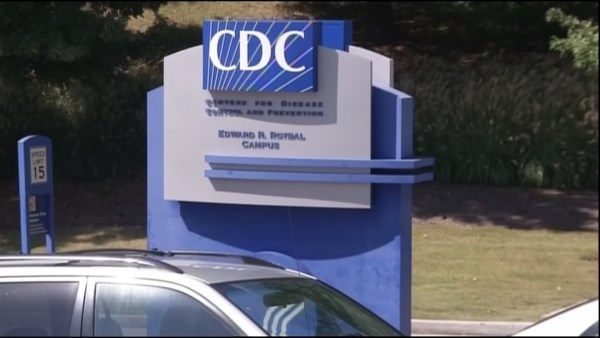 Source: WGCL
ATLANTA (CBS46) -

President Donald Trump released his fiscal year 2019 budget proposal on Monday and while it promises to strengthen our southern border and fund the fight against the opioid epidemic, it also proposes steep cuts for the CDC.
The Centers for Disease Control could see funding cuts of up to $1 billion, a scary thought in the middle of an flu outbreak that has killed thousands of people nationwide.
Because the CDC is based here in Atlanta, a lot of people zeroed in on the budget proposal. 
According to the science journal "Nature," the proposal would slash the department's budget by 12 percent. Part of the cuts would be achieved by moving certain programs into other agencies.
For example, the CDC's current occupational health activities would be transferred out of the CDC and into the National Institutes of Health. Still, other agency programs would see their funding slashed under the president's budget proposal, including a 43 percent cut to the CDC's public health preparedness and response program.
Of course, as Congress works through the budget, there's always a tug-of-war with funding. 
CBS46 will keep you updated.
Copyright 2018 WGCL-TV (Meredith Corporation). All rights reserved.