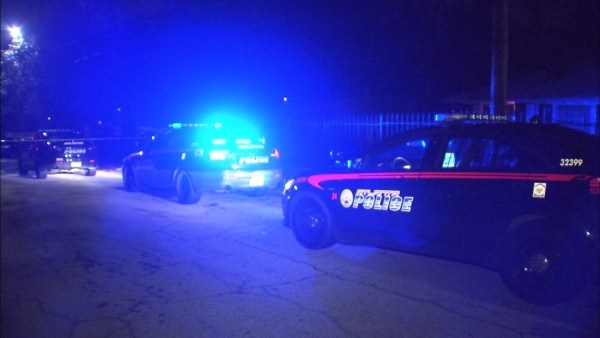 Source: WGCL
ATLANTA (CBS46) -

Police are trying to determine what happened after a man was found shot to death in a wooded area of southwest Atlanta with his vehicle abandoned nearby.
The man's body was found in an area near a home on Handley Avenue around 10:30 p.m. on Monday. Police found the man's vehicle running just a short distance away.
Officers were able to secure a search warrant for the home and they arrested a man and seized a large amount of marijuana.
Police say they're treating the investigation as a homicide.
The identity of the victim has not been released but police say the man is between 20 and 30 years old.
No suspects are in custody.
Stay with CBS46 News for updates.
Copyright 2018 WGCL-TV (Meredith Corporation). All rights reserved.